Media Buying: Recommended Process & Factors to Consider When Buying Media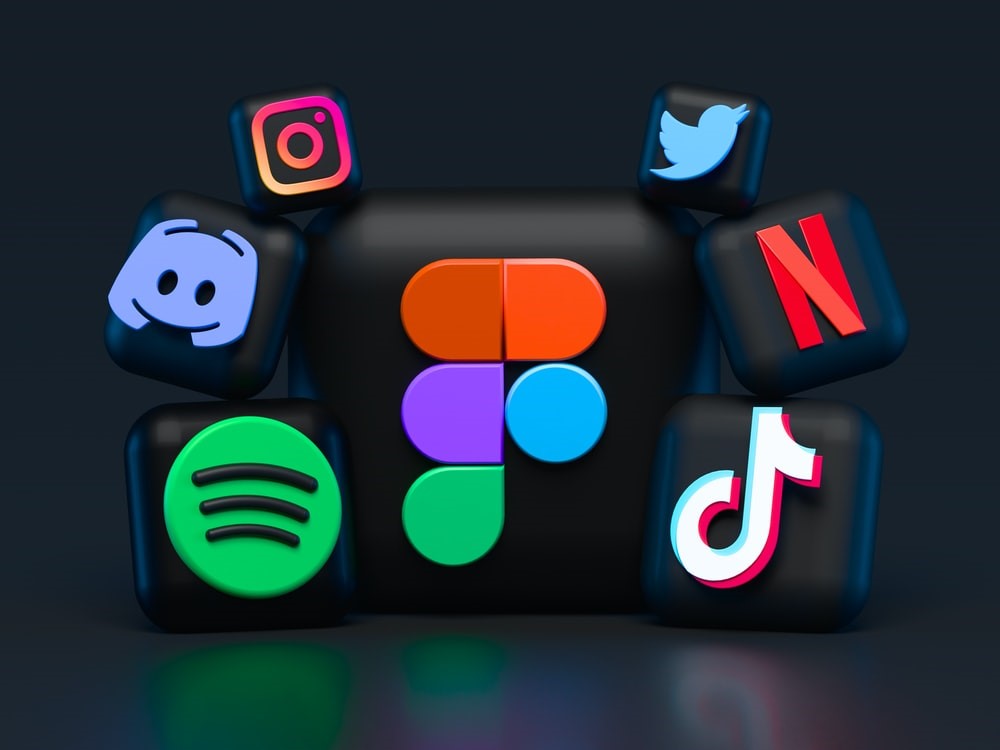 Targeted ads today are majorly based on media buying and are a critical component of any brands paid advertising efforts. Simply put, media buying allow your ads to reach the right target audience at a given time by securing ideal locations, placements, and time for those advertisements.
Keep scrolling to learn about the media buying process along with factors that you must consider before buying any media for your brand's advertising strategy.
Here are some of the steps we recommend you follow in the media buying process:
Step #1
The first step always is to decide what percentage of the total ad budget will be allotted to guaranteed or non-guaranteed inventory – i.e. when a particular amount of inventory is bought vs. an indefinite amount of inventory – generally at a discount.
Step #2
The next step is to send requests for proposals to media channels and evaluate which mix holds best potential to maximize the performance of your ad campaign.
Step #3
In this step, a media buyer finalizes the order by generating an insertion order.
Step #4
Here, ad creatives are trafficked to the chosen media channels. Additionally, each ad is also appropriately sized for its placement in this step.
Step #5
Here, ad campaigns are finally launched and metrics are set in place to measure results.
Step #6
Key metrics from media channels, or outlets along with internal insights, are monitored to gauge success. Necessary adjustments are also made here along with scrutinizing the overall campaign against key performance indicators.
Step #7
In this step, ad spends are reconciled against the budget outlined in the media plan.
Step #8
This final step reconciles expenditures and negotiates "make goods" for any poorly performed or under-delivered advertisements.
3 Things to Consider When Negotiating Media Buys or Buying Media
Find A Right Partner
It is crucial for businesses to partner with trustworthy and skilled media buyers who also have strong relationships with publishers and media channels to effectively buy, place, and reconcile ad overheads.
Optimize Media Buying
Optimization can adjust bids and frequency in order to amplify performance, and block certain domains. The leading advantage of programmatic media buying is that it automatically runs optimization for you.
Prioritize Measurement
Understanding which creatives and campaigns drive optimal results (at the lowest expense) is critical for overall the campaign optimization as you can fine-tune ads while they are in flight.
We Can Help
Media buying or digital media buying is a key element of any marketing strategy, especially because it enables advertisements to reach the right audience. We can help you navigate the world of media buying for offline and online channels. If you do not know where to start or want to confirm whether you are moving in the right direction, our experts will be more than happy to help. 
If you wish to learn more about media buying and how it works, feel free to reach out to us at 1-888-601-3934 or info@yourgms.com.