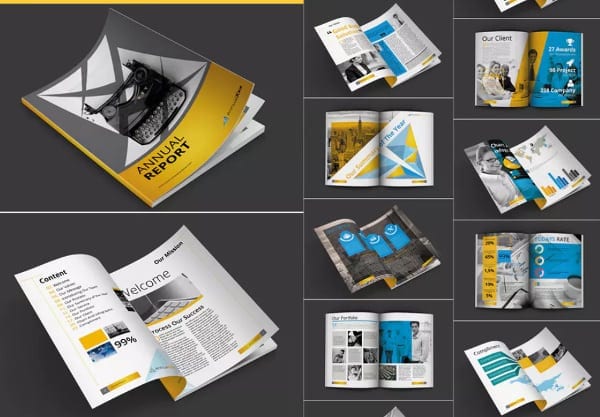 Print Management & Post Logistics
Knowledge is power and our expertise in the printing industry gives you unlimited resources for your print management and postal logistics.
We understand complex print advertising and guide you through the process to achieve cost effective solutions for your print project.
With our services, you can always expect them to be:
High Quality
On-Time
On-Budget
From coordination of shipping, dates, design, print and distribution, we manage your project from beginning to end.