What is it?
Our automated text message software allows you to focus on running your business, saving you time and money. Due to the flexibility of our text messaging marketing software, we can offer businesses in multiple industries the opportunity to better reach customers in a way that really impacts their clients in a meaningful and effective way. No more spamming—but interactive, personal SMS marketing.
GMS Will Change The Way You Market Your Business
Other texting companies focus on blasting out messages where everyone receives the same message.
We found a better way.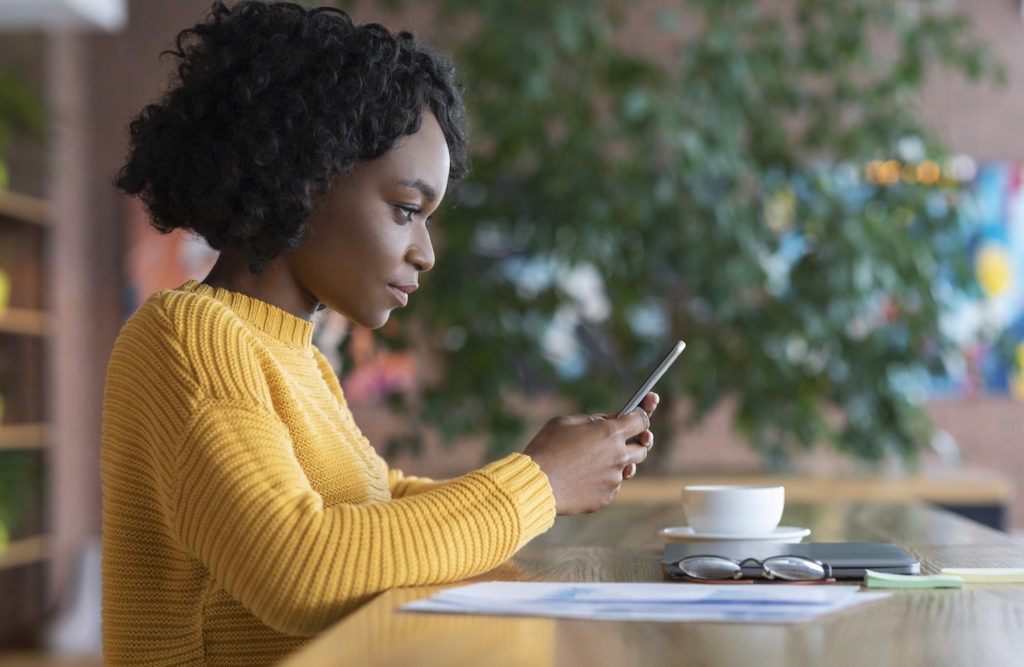 What We Offer
Personalization
Group Texting
Spam Free Texting
Enterprise Marketing Automation Software
Automate Birthdays, Anniversaries and Holidays
Bi-Directional From Local Numbers
Ubiquitous Access
Geo Location
TCPA Compliance
Let GMS plan, implement and maintain a Text marketing strategy specific to your
industry and location, and increase your communication with multiple points of interaction. Contact us using the form below to learn more about our text marketing services.