What is it?
In social media management, an agency or individual manages and monitors the social media presence of your business and brand, as well as its products. Via social media management, companies hope to improve brand awareness and brand loyalty, plus encourage user engagement and conversions.
Social Media Management is the process of managing your business online interactions and content across social media channels like Facebook, Instagram, Twitter, LinkedIn, YouTube, and Pinterest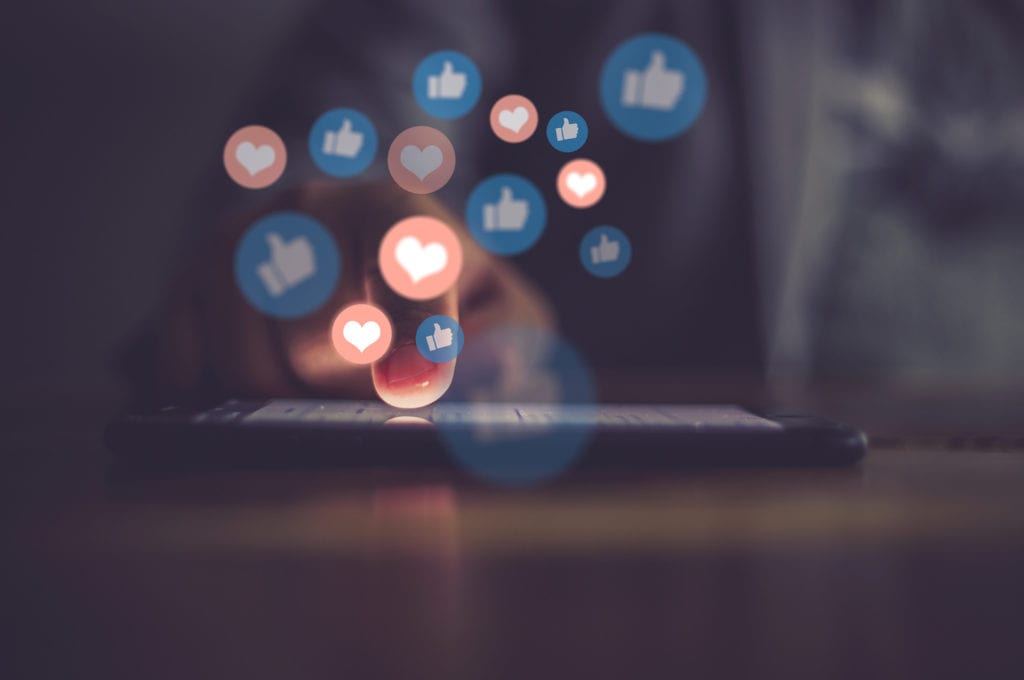 How does it work?
Social Media Management goes beyond just posting updates to your company's social media profiles. It also includes engaging with your audience, answering customer inquiries, and looking for new opportunities to increase positive interactions with your brand.
Our Social Media Management can help your business make an impact on Facebook, Twitter, Instagram, Pinterest, and LinkedIn. We help you develop brand awareness with more followers, build relationships through meaningful engagement, and increase website exposure with added traffic.
Our Social Media Management team creates every piece of content, in house. We then play a hands-on role in introducing it online, overseeing distribution and following up on customer engagement inquiry.
In addition to content dispatch, our social media managers analyze the results of campaigns by tracking engagement metrics such as likes, clicks and shares.
Your customers are active on social media. They want to see content from brands like yours, and they are often open to the messages you present on social channels more than they are advertising messages.
Let GMS plan, implement and maintain a Social Media Management strategy specific to your industry
and location, to increase your online reach with a positive digital reputation. Contact us using the form below to learn more about our social media management services.