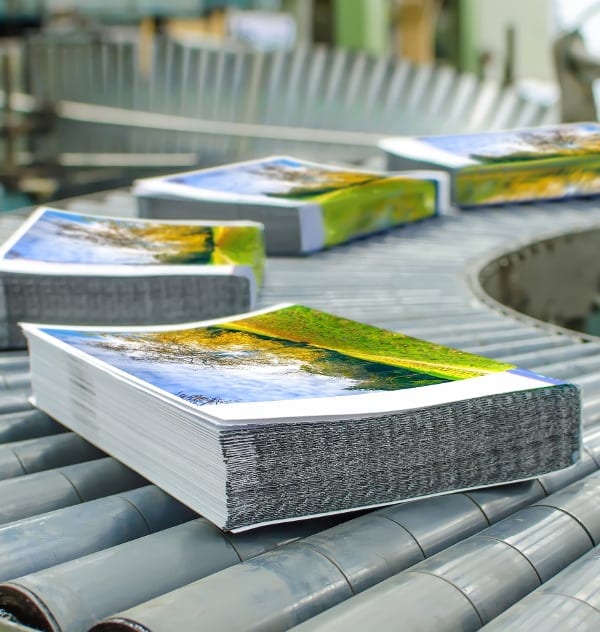 Digital Printing Services That Conveys Your Message
Graphic Media Solutions is a digital printing company that offers solutions that will convey your message clearly and on time.
With our digital printing services, we print a digital file directly to the medium with a computer. You'll get impressive quality prints a lot quicker using digital files. You'll find out that:
It's quicker
It's efficient
It's cost-effective
You'll only print what you need and nothing more. High quality, stunning prints when you need them.
Our full-color printing services include not only digital printing, but you'll also have access to offset printing, design services, print management, publishing and media buys, and more.
Digital Printing Offers Printing Solutions For Your Business
Digital printing offers businesses countless solutions for their marketing and advertising. Here are just a few we offer:
Announcements
Car Door Magnets
Lawn Signs
Posters
Banners
Flyers
Postcards
Rack Cards
Brochures
Invitations
Postcard Mailing
Window Decals
And more!
Variable Data Printing Services For Personalized Marketing
We offer variable printing services for a variety of data printing projects. You might be wondering what variable data printing is. Variable data printing, also known as variable information printing (VIP) is used to change text, graphics, or images from one printed piece to the next. It allows us to personalize your marketing without slowing down the printing process.
Variable data printing is more effective and the added personalization makes your marketing more likely to get noticed. You'll also experience some of the other benefits including:
Higher chance to produce engagement
Your marketing is easier to remember and act on
Consumers love it
Leads to the decision to buy
How can you take advantage of VIP? While we're open to your ideas, here are a few of our most popular:
Welcome letters
Thank you for service cards with a special coupon
Personalized holiday cards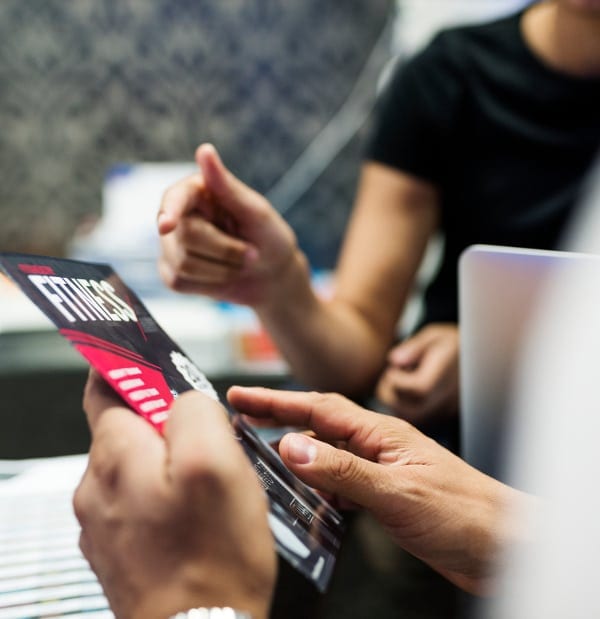 Graphic Media Solutions is your one-stop shop for all your digital printing needs. We can make your business look professional and trustworthy with our full-color printing services. Whether it's standard or custom-ordered, your company vision will shine through our digital printing. Contact us using the form below to learn more about our digital printing services.