iAM Intelligent
We bring intelligence back to marketing!
What is it?
iAM identifies who your customers are, where they live and the products and services they buy, allowing you to target and retarget with a high level of accuracy, personalization and relevancy. For the first time, you can have a truly personal relationship with your direct mail customers, while sending offers and messages as unique as the customer receiving them.
Connect your brand to your current and potential customers with direct mail
messages that speak directly to them in a way they identify with.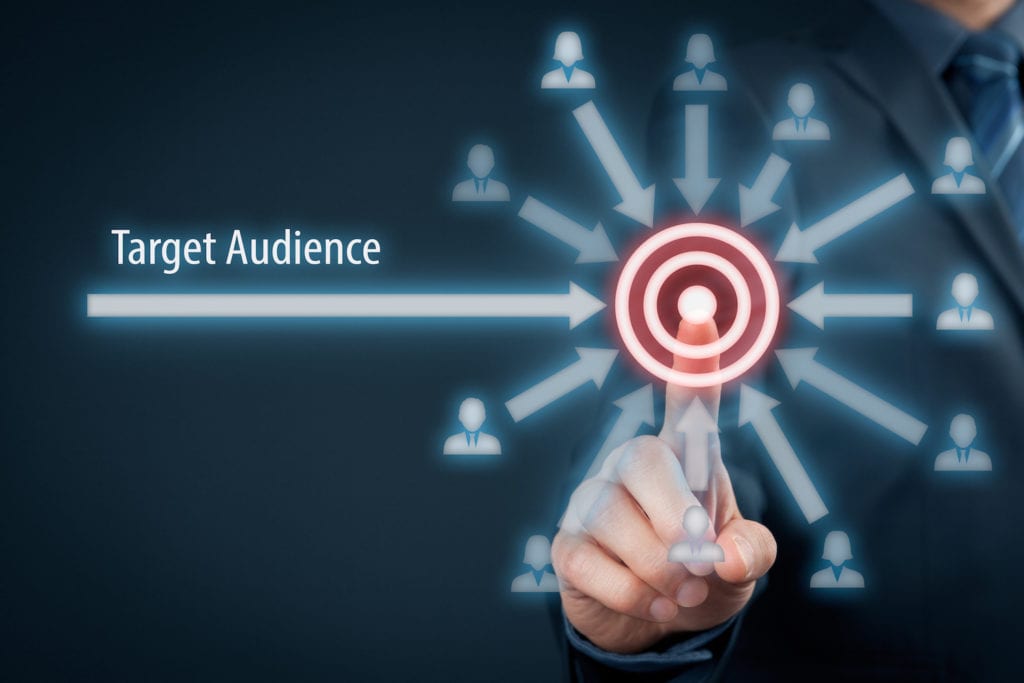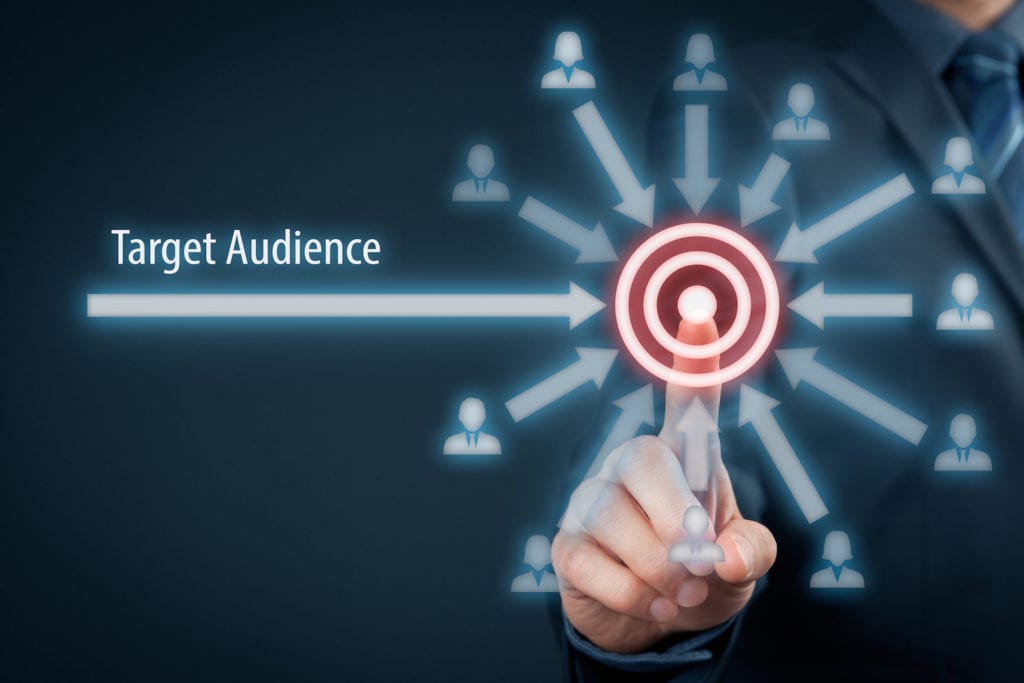 How does it work?
One of the most effective and cost-efficient personalization strategies is leveraging direct mail, a seemingly mature form of retail marketing, that can be transformed through datadriven personalization techniques to drive profits and traffic.
Through redemption we collect individual shopper preferences while creating a loyalty database of your customers. Our revolutionary patented technology allows you to track what offers are driving business to your brand.
Watch your foot traffic increase as you target and retarget customers with personalized, relevant offers while communicating intelligently to existing and potential customers. With each new campaign you have the ability to identify prospects that look like your current customers, giving you the power to increase acquisition and retention as you compete like never before.
Personalizing direct mail results in a hybrid approach between print and digital. This approach leverages the best of print and digital with a state-of-the-art process called personalized variable direct mail. It outperforms traditional direct mail / EDDM campaigns, and gives a much more specific return on investment.
Let GMS plan, implement and maintain a strategy using our iAM software specific to your industry
and location, and increase your direct mail spend with personalized mailing. Contact us using the form below to learn more about our iAM-intelligent marketing services.