How to Improve Your Direct Mail Response Rate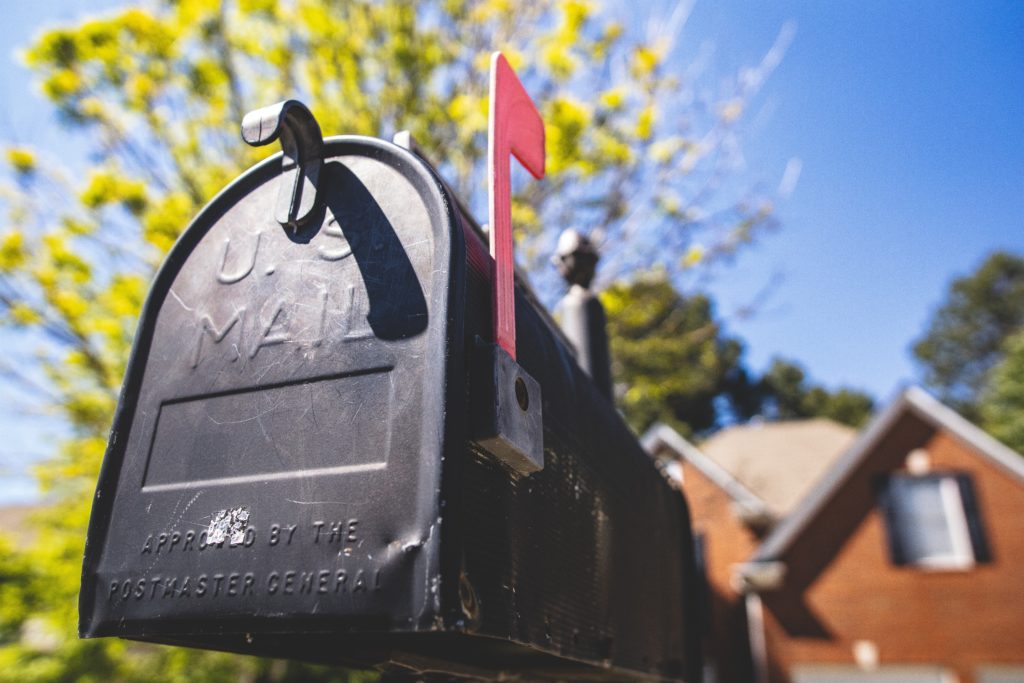 With online marketing techniques, it is easy to track clicks and figure out how much engagement you are getting with your advertising. Direct mail is a little trickier. You can't measure likes, follows or forwards. The ultimate goal of direct mail is to get a response, so we measure its success by its response rate. If your direct mail campaign seems to be falling flat, worry not. The method itself isn't faulty – you simply have to adjust your technique to better connect with your audience. Here are some tips we employ with our clients to improve their direct mail response rate.
A Clear Call to Action
The call to action is ever-important for many marketing techniques. For a direct mail campaign, it is imperative that your call to action is clear and direct because this is how you will measure your success. A good call to action should have the following components:
It should be obvious and eye-catching on the page.
It should be actionable and direct recipients to act within a certain timeframe.
It should be specific. "Call now to learn more!" is too broad to be useful.
A good example using these features would be: "Book your appointment (insert QR code here) before the end of the month to receive 20% off!"
Personalize It
People are much more likely to open a piece of mail when it is directed towards them, so it is crucial that you put in the effort to personalize your mailers. Addressing the customer by their name is a great place to start by drawing the eye. Keep their attention by tailoring your copy, imagery, and offers to each individual based on your market research and any prior information you have about them.
Digitize Your Direct Mail
Something you can incorporate into your call to action is a digital directive. This is a great way to engage with your audience in an immediate and productive manner. If a potential customer has to take the extra step to call or even email to make the first contact with a company, there is a good chance they will put it off. A QR code or personalized URL requires minimal effort and will navigate them directly where you want them, in a way you can then track additional results.
Prioritize Existing Customers
Although it is great to bring in new business, you have a much higher likelihood of selling to a proven customer than convincing a new one. To improve your response rate, target people who have purchased from you previously and use the information you have on them to personalize your efforts.
Making sure all types of marketing work together is what we do at GMS. Contact us here and schedule a call today, let us show you how #digitalprint, #emailmarketing, #socialmediamarketing, #iptargeting & #graphicdesign all work as one multichannel program to drive new business to your website and through your door.