How to Combat Email Fatigue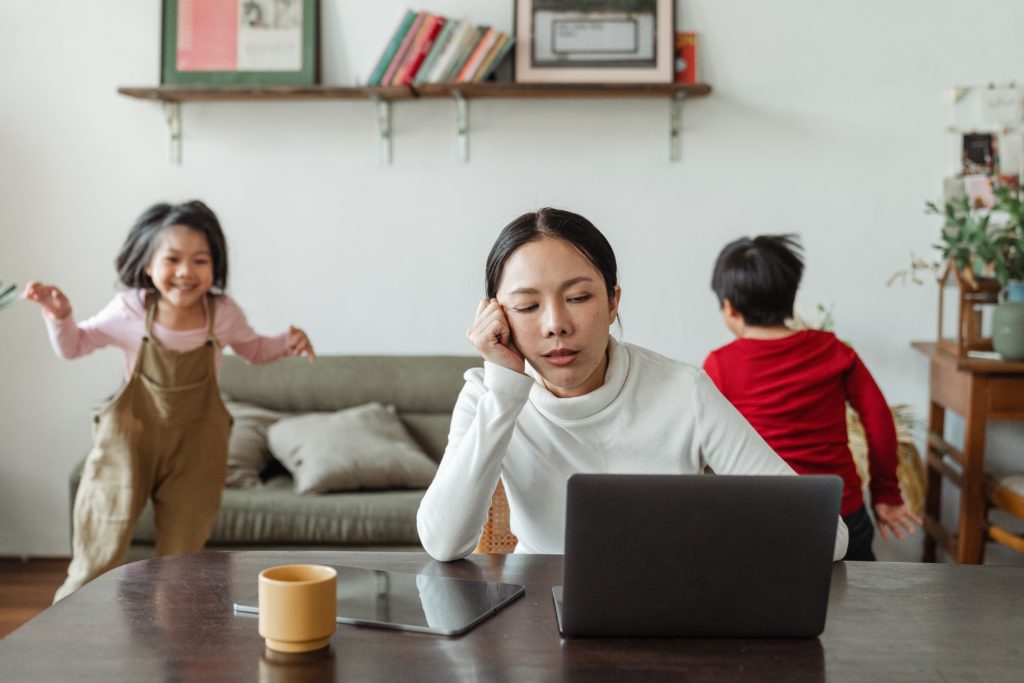 Email marketing is still a vital part of your digital branding, but it is getting harder and harder to make your emails stand out when every company sends its own newsletters and promotions out. The sheer number of emails most people receive in a day can be overwhelming, particularly during the past year when email became the only way a lot of businesses could communicate with their customer base. With this issue of email fatigue, how do you get people to click on your emails rather than just immediately deleting them? Read on to find out how.
Send a Welcome Email
While this may seem obvious, you would be surprised at how many brands fail to do this. There is also a window to send this type of email, which is as soon as possible. Sending a welcome email immediately after getting a new signup has the benefit of the urgency. You are fresh in their minds, and they are more likely to engage with your brand at that time.
Ask a Question
The key to getting clients to open your emails is to provide quality and coveted content. This sounds simple, but it is obviously more challenging to do in practice. Try to think about each email campaign as you would any other type of content campaign. You need to identify your customers' needs and pain points, then do your research. A great way to use this information is by asking a question in your email subject line and answering it in the body of your message. Bonus points if you can hook them in with part of the answer and get them to click on a hyperlink for more.
Beware of Sending Too Many or Too Few Emails
It is very easy to fatigue your customers by bombarding them with emails. What is the right balance for email frequency? A good, non-aggressive approach for many businesses is one promotional email each month (preferably around the same time), with the occasional email for special events, such as birthdays or holidays. You could also include automatic reminder emails for items left in a cart but not purchased or other unfinished tasks.
Once a marketing technique becomes popular, it is not as easy to keep up and stand out, but that does not mean that it's impossible. If you want help with crafting the best email campaigns possible for your business, depend on our experience and reach out to us at Graphic Media Solutions.