4 Email Marketing Types All Brands Must Incorporate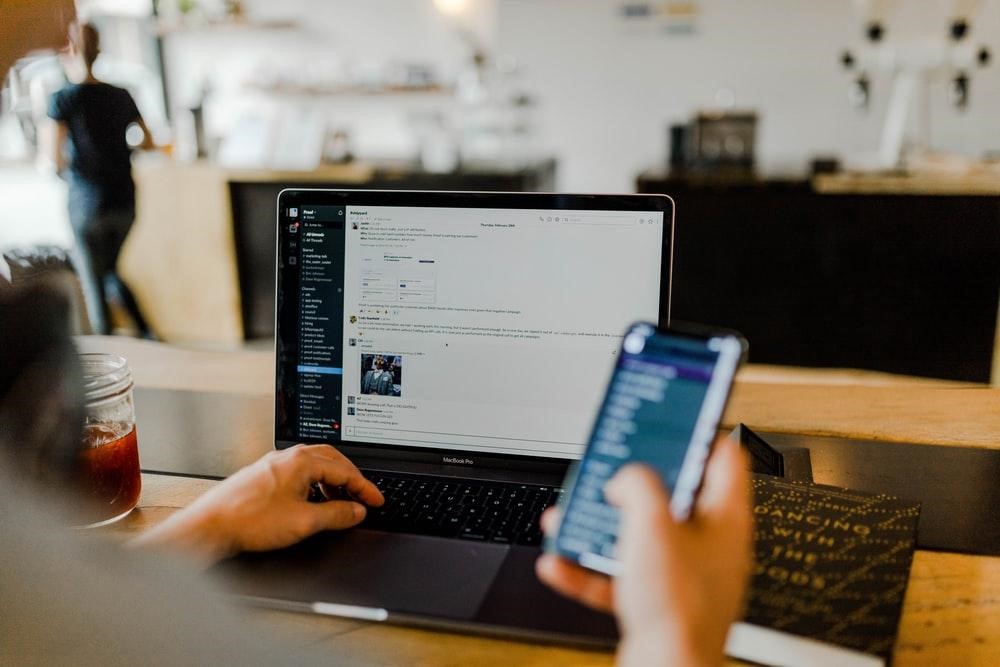 When it comes to email marketing, you have two options:
Integrate it fully into your digital marketing strategy, or
Use it as a standalone side project
Whichever option you choose, one thing is clear – the benefits of email marketing are plenty. 
Email marketing is a powerful tool that all sizes of brands can effectively use to attract, acquire, engage, and retain consumers. Plus, it is one of the most rewarding direct marketing channels, producing meaningful ROIs.
Don't know where to start? Here's a good place. Below, we have outlined the main types of email marketing and how you can use each to help your brand thrive.
What Actually Is Email Marketing?
Email marketing is the act of sending commercial/ promotional emails to a contact list, mainly to communicate limited time offers or special discounts and other meaningful information to target audience who have consented to receive emails from you. 
Email marketing allows brands to:
Connect with target audiences
Increase sales through brand promotions
Share important news
Improve cart abandonment rate and more.
Types of Email Marketing
Here are some of the most used email marketing types that can make your brand reach new heights:
Newsletters
Email newsletters can be used by business to provide consumers with useful knowledge and tools by creating engaging content, such as how-to's. Moreover, try including thought leadership. Newsletters can also be used for announcements regarding a new service or product launch.
Retention Emails
If email marketing is already a part of your marketing strategy, we strongly recommend you to use retention emails for your brand. Requesting feedback or extending offers to dormant customers can keep the lines of communication open between you and the target audience. These emails are extremely useful as they enable businesses to keep their hard-won customers.
Promotional Emails
This email marketing type is an excellent way to pump up sales, sign-ups, and create awareness about a new product/service offering. Promotional emails encompass current offers, enticing potential customers to try a new product or service with a sense of urgency. In addition to this, promotional emails can also be used to reward loyal and engaged subscribers with exclusive offers.
Acquisition Emails
Acquisition messages facilitate brands to acquire audience who've consented to receive your emails, however, they haven't yet converted into paying consumers. Through these emails you can exhibit and promote the value of becoming an active customer by creating informative content and attractive offers.
Get Started!
Unlike several digital marketing tools, email marketing isn't hard to get started. Find out what your message is and get the target audience's permission whether you can send them emails. Just make sure the emails are short and relevant. You wouldn't want to overstay your welcome by popping up on their mail box every day, or else be prepared to get kicked into the "blocked" list.
If you wish to learn more about email marketing and how it works, feel free to reach out to us at 1-888-601-3934 or contact us here. We have many years experience with email marketing and would love to help employ a strategy for your business.