The Benefits of Direct Mailings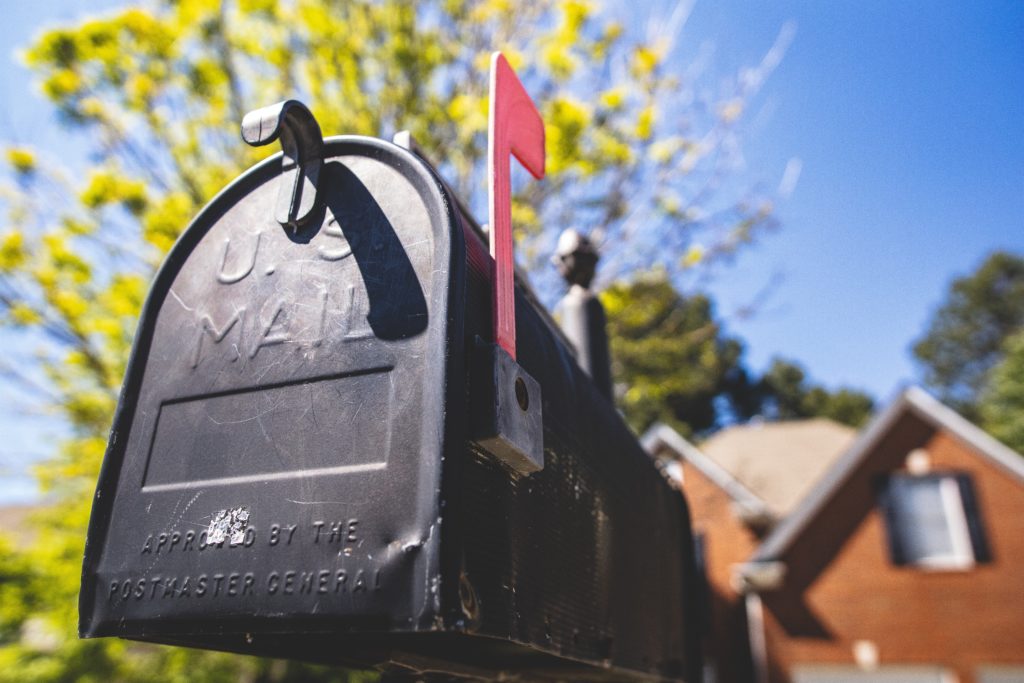 In the digital age, is there still a place for direct mail advertising? Like any other form of advertising, even digital channels have their shortcomings. This is exactly when direct mail can stand out the most. In advertising, it is important to target audiences from many different angles to be the most effective. Direct mail advertising, or physical mail delivered directly to potential customers, has many advantages over other forms of marketing that can help boost your reach even further.
Less Mailbox Competition
The days when people received daily piles of bills, notices, and "junk" mail in their mailboxes are long gone, replaced with full email inboxes. These days, new daily emails can average in the triple digits, while the statistics say the average person receives only about 2 pieces of mail per day.
While it's now easy for people to delete an email with a click of a button without opening it, physical mail engages more senses and more likely to be looked at, including by people other than the recipient. You can even send fun, unexpected items like magnets or interactive pieces to distinguish your mailings from the crowd.
Works Hand-in-Hand with Digital Advertising
You might think you should choose to focus on one format or the other when it comes to marketing, or that digital and print have nothing to do with each other. But it's the opposite. Direct mail advertising can actually boost the effectiveness of your digital marketing.
You can send your customers something they can interact with offline and online. Physical mailers can include QR codes and special offers to drive more traffic to your website or social media. You can also target display advertising by geographic location to reach people who have recently received mailers from you, so you are fresh in their minds.
Easy Demographic Targeting
The saturation mailing list is a low cost option and provides you with the ability to choose and stack mail carrier routes by many median data points, such as household net worth, number of children, and years of education. You don't even have to do this research yourself, as your direct mail provider can make these recommendations for you.
Print mail is not dead. In fact, this corner of the advertising world may be the key to helping your business really stand out from the others and target more demographics. Graphic Media Solutions can help you create a professional and effective direct mail campaign that works in unison with your digital efforts. Contact us today and learn more.