Simplify Print Advertising to Enhance Effect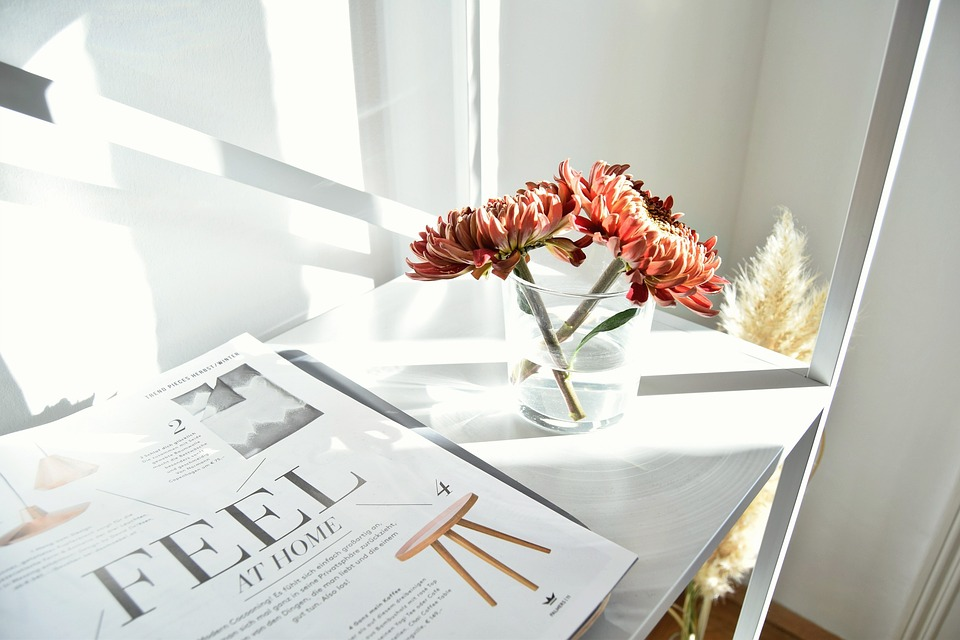 The doomsday scenario that befell print advertising with the adoption of digital ads turned out to be temporary. As sidebar and pop-up ads inundated every webpage, consumers became less and less attracted and more annoyed with online ads. While there are still definite benefits to digital marketing campaigns, a simple print advertisement enhances the effect of your communicated brand and message. 
Why Simplify Print Advertising? 
Modern print advertising is minimalistic. Gone are the days of fact-filled and busy ads that only convey the information one would see on the shelf of a business. Customers want to feel a connection with the companies in which they engage. They want to trust the quality of the organization and its product or service. Filling an ad with clutter takes away from this message and makes it difficult to focus on the point of the message. 
A simplified ad gets straight to the point. If you are focusing on your commitment to your customers, it can be displayed through thoughtful graphics and quality prints. More importantly, your customer gets to hold this proof of the caliber of your business in their very own hands. There isn't a digital advertisement in the world that can replace this effect. 
Uncluttered Advertising Displays Honesty
A huge part of simplified advertising is the honesty that it conveys. You aren't wowing your customers with a façade of glitz and glam. You are sending a clear message in hard copy. Thus, an uncluttered display shows your customer that you have integrity and are honest about what you are selling. This is a refreshing counterpart to sales pitches and clickbait. It reaches the customer without any distraction, and he or she is attracted to the transparency that simplicity provides. There is no confusion, and this brings comfort to those who are considering current and future purchases. 
Simple Print Advertising Shows Initiative
Now more than ever, customers want to feel like businesses appreciate their business. In a world of Amazon and Walmart, the way to gain a competitive edge is by showing initiative. Print advertising goes the extra mile to show that you are willing to put forth the effort to provide quality products and services. Customers appreciate the extra step and the personal touch you put on your efforts to engage with them. 
Print advertising is making an expected comeback because customers are looking for authenticity and messages that simply cannot be delivered through digital media. Simplify print advertising to enhance its effects, and the return on your investment will be remarkable. Not sure where to start? Contact GMS and let our design team get to work for you!