Lamppost Advertising Sees Significant Uptick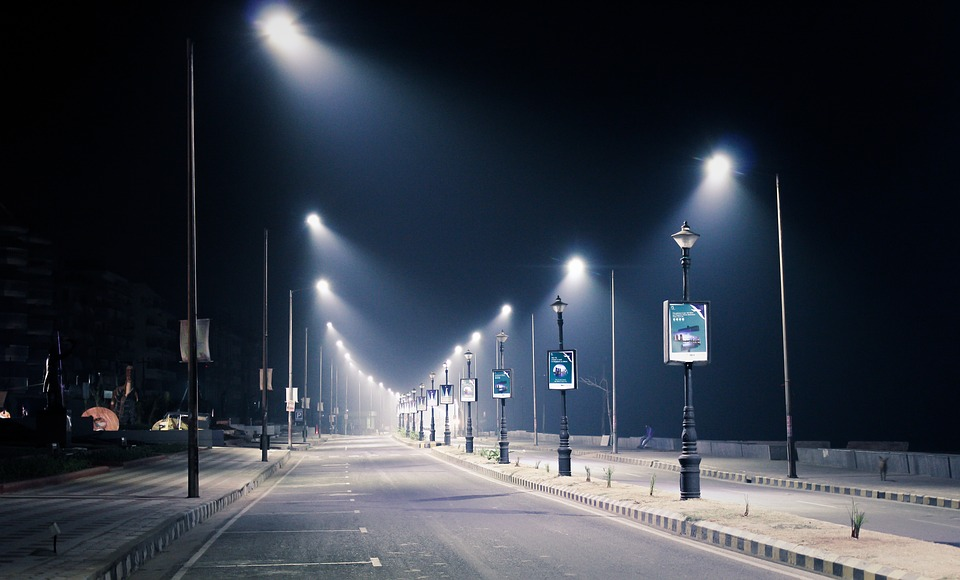 At the end of the 2019-2020 school year, the COVID-19 pandemic robbed many high school seniors of their proms, graduations, and other once-in-a-lifetime moments. It was traumatic for many of these young adults, and the community wanted to do something to make up for the loss. One thing many towns did was to display every senior's photo on lamppost banners downtown. This action brings to light the benefit of this type of sign placement. Lamppost banner advertising reaches the community. 
Small Brick-and-Mortar Businesses Need to Reach the Community
Brick-and-mortar businesses have storefronts, which is why they need to reach the community. They need to get people in the doors. In order to do that, they need to enhance visibility. This is where lamppost banner advertising shines, and it has many benefits. 
Benefits to Lamppost Banner Advertising
Local Reach: When your target market is the local community, there's no better way to reach them than in that community. You don't need to pay extra to advertise in nearby states. Focus the reach of your advertising by committing to geographic regions that are local. 
Captive Audience: Some lamppost banner advertising will reach people walking or driving by. This is great, as people cannot "un-see" it. However, it is even better when someone is stuck at a traffic light or sitting on a bench. They don't have anything better to do than look at the scenery where your ad is located. 
Proximity: For businesses located near the lamppost banner, proximity is especially beneficial. Not only is the person viewing your ad, but they can act immediately when you are nearby. This helps to carry business transactions to completion. Your customer is more likely to buy with the prospect of instant gratification. 
1st Point of Contact: With any out-of-home (OOH) advertising, it is likely to be your first point of contact with a customer. This means you have a great chance to make a good impression. Your lamppost banner advertisement should be bright but professional and attractive instead of clownish. You want to catch your target market's eye in a way that sparks interest but isn't overt. 
Return on Investment (ROI): Lastly, lamppost banner advertising is efficient. It typically costs less than other forms of OOH advertising, and its reach is distilled to include only those in your local community. The return on your investment is heightened. 
Lamppost Banner Advertising Reaches the Community
When running a small business in a community, you need to actively communicate with its members. Lamppost banner advertising increases your presence in the town and allows people to see the most up-to-date information about your business and promotions.