Improving Customer Satisfaction Online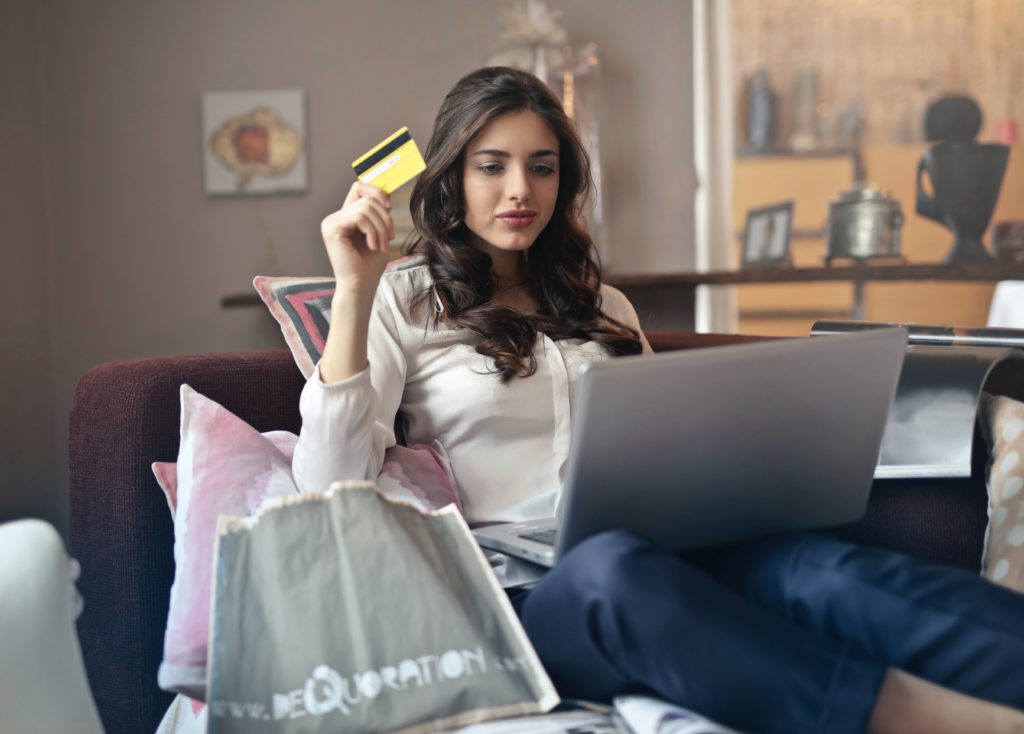 We often talk about how to improve consumer happiness. Companies spend a lot of money going above and beyond to keep clients happy and coming back. However, customer satisfaction continues to fall. This is because most are concentrating on the wrong things. Businesses need to focus on decreasing customer effort over striving to please them. If you take this approach to customer satisfaction, customers will come to you first if you can save them time and effort. Here are some ways you can improve your digital marketing strategy to make things as easy as possible for potential clients.
Make It Easy to Contact your Business
With so many ways for people to communicate, offering email or phone help is no longer sufficient. Customers want to be able to connect with your business in a way that is most convenient for them. Let's face it – no one wants to take phone calls anymore. And unless the matter to be discussed is quite complicated there is no need to hop on a call. These days, many customers prefer text communications. If you launch a campaign with the goal to acquire phone numbers or to get customers to reach out to you, make sure your initial communications are something simpler that you can automate in a text. Other options to replace email contact include social media.
Improve Flow Across the Entire Customer Experience
It is no use to you if once you hook a customer in with an ad campaign or marketing tool, the next steps for them are so complicated or lengthy that they lose interest before completing the call to action you wanted them to do. You should look at each client touchpoint to see where you can eliminate unnecessary tasks.
This could entail streamlining your sales process, allowing customer self-service, or giving proactive help. Some examples:
To acquire a quote from you, you should have customers be able to complete an online form. Check to make sure if it asks for all of the information you require.
Potential clients frequently ask the same questions. Put this information in a knowledge base or a section of your website dedicated to frequently asked questions (FAQ).
Customers frequently seek advice after enrolling in your service. Include relevant introductory information in an automated welcome email.
Listen and Be Proactive
The easiest way to get your customers to talk to you is to reach out to them first. In your email rotation, try including occasional emails with targeted questions about how you can improve. You can rotate among different customers so that you get feedback often, while not bothering individuals too much. Being proactive is also a good strategy if you notice a specific issue coming up. The more customers can help themselves, the happier they will be. We at GMS employ these tactics for our clients on a daily basis, let us help!