Important Design Elements for Businesses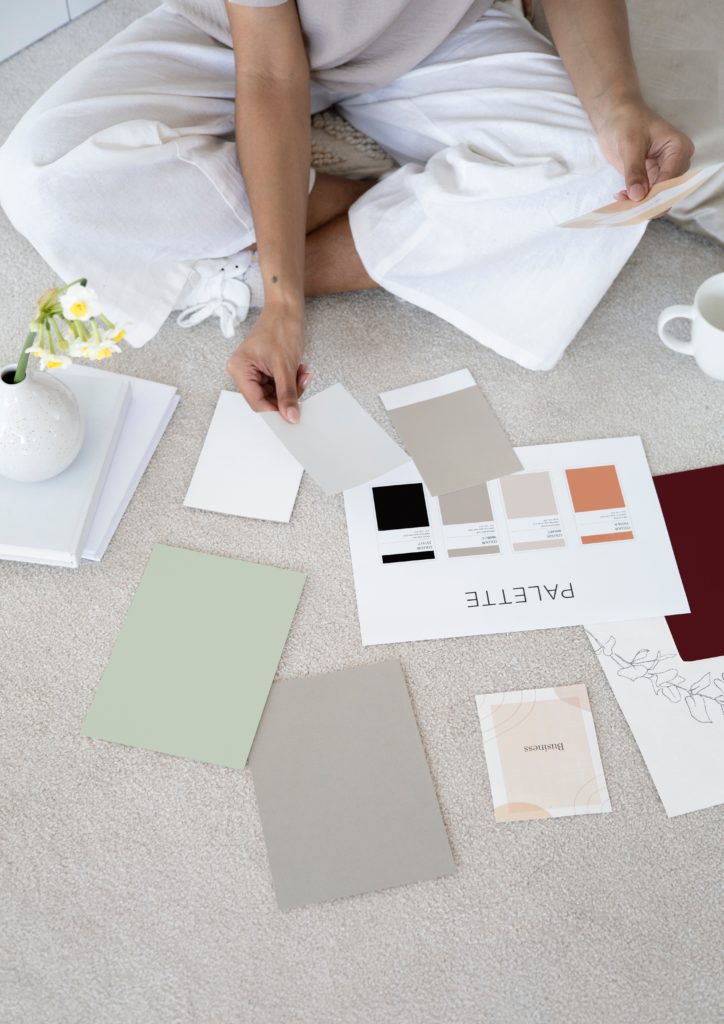 Once you know your business inside and out and have a clear mission statement, it is time to bring your brand to life with the design elements that will make up the whole. One of the most effective ways to help you stick to your style and stay consistent is to create a set of brand guidelines that document all of the dos and don'ts of your brand. Anything you build new can come out of this structure. Here are some things to keep in mind when you are creating your style guide.
Logo
Although the logo is not the end all be all of your brand identity, it is a key element in the branding process. It is the most recognizable part of your brand. You put it on everything from your website to your business cards to your online ads to your print media. With your logo on all of these elements, your branding should look as cohesive as possible and tie into the central themes of your logo. 
Form
As important as your logo is, it is not the only element that makes for strong branding. Your product, packaging, and the way you present your services all contribute to how people view you. Visually representing your business in everything you do will encourage consistency and help create recognizability among your customers.
Color and Type
Creating a color palette is a way to further develop your identity. With a recognizable color scheme, you can easily create new designs for your business while remaining faithful to your brand guidelines. In the same way, type can have this affect too. Although mixing and matching styles is often trendy, this does not mean mixing a handful of fonts is necessarily a good idea for your business. There should be consistency in your use of typography across all of your online and print media.
Templates
Whether it is emails, letters, business cards or your website itself, you are likely interacting with potential customers on a daily basis. Creating templates, even for the smaller details, will give your business a more unified, credible, and professional feel, while saving you time.
The common theme across all these elements is consistency. Know who you are and stick to it. You do not have to do this at the detriment of remaining flexible though. It is possible to adjust and modernize while staying within your brand guidelines. The professionals at Graphic Media Solutions can help!