How to Design an Effective Marketing Poster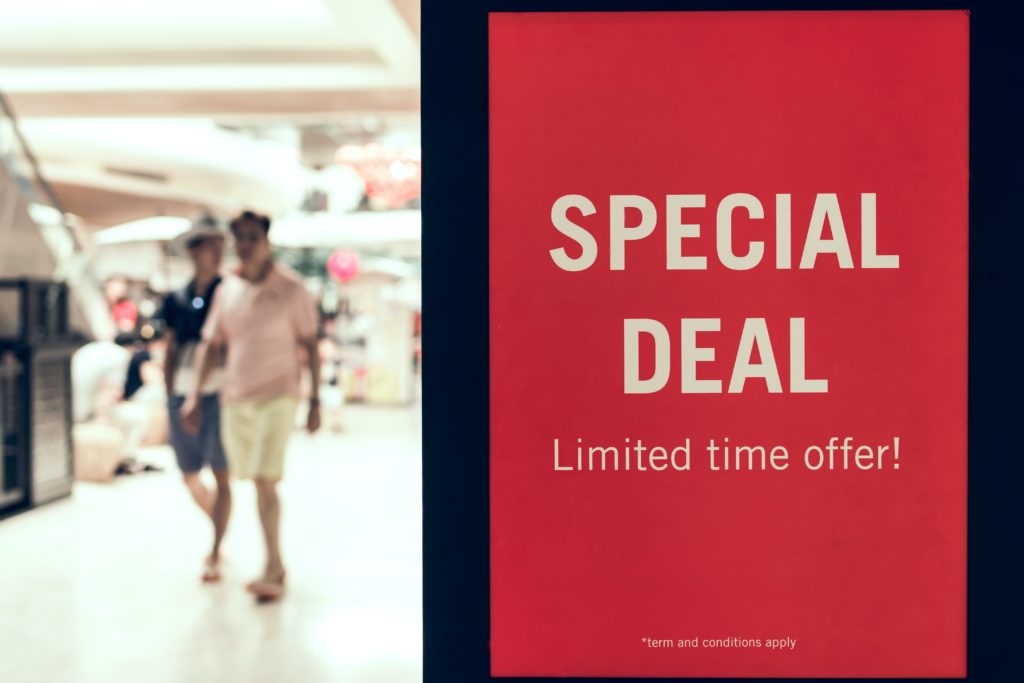 Using posters for advertising is an underrated marketing strategy. Despite the fact that they are primarily used by small businesses, they can provide tremendous marketing benefits for enterprises of all sizes. Posters can be a great way to grab your audience's attention, and you have more room to work with their larger format. If you are not sure how to incorporate posters into your marketing plan, here are our tips on how to design something attention-grabbing and successful.
Hone Your Message
Just because a poster can be a larger format to work with does not mean that you should try to cram more information onto it than necessary. Make sure you have one clear message in mind, and design all of the elements of the poster to support that message. The more specific you can be in your messaging, the better.
For example, if your business is holding an event, it should be abundantly clear what the event is about, and the where and when should also be front and center. The information on the poster should only refer to this particular event and nothing else. Your audience should be able to get the information they need by quickly looking at the poster.
Size Up
The big advantage of posters is their size. Even smaller posters are bigger than the average print product. Keeping this in mind, you should enlarge and amplify text and images that need to be highlighted so that people can see them from a distance. A unique catchphrase also can help in drawing in your audience. However, the supplementary text and graphics on your marketing posters should be smaller and should entice visitors to read your posters more closely once you have got their attention.
Make It Actionable
Just as your message should be clear, you should also include a call to action. This can be using a discount code, signing up for something, or just directing the customer to more information about your business. It is no good to grab someone's attention if you can't then focus it towards engagement with your business or making a sale.
Try to also have only one method of contact on your poster. This can be a website or social media link, or a phone number if your business involves more in-person customer service than online transactions. If your call to action involves a link or a QR code, make that the sole method of contact, or at least the most prominent one.
GMS has been providing clients with quality print and digital design portfolios for decades, and can now manage your entire digital footprint on the internet. Give us a shout, we are here to help you succeed!