How Print Management Can Improve Your Business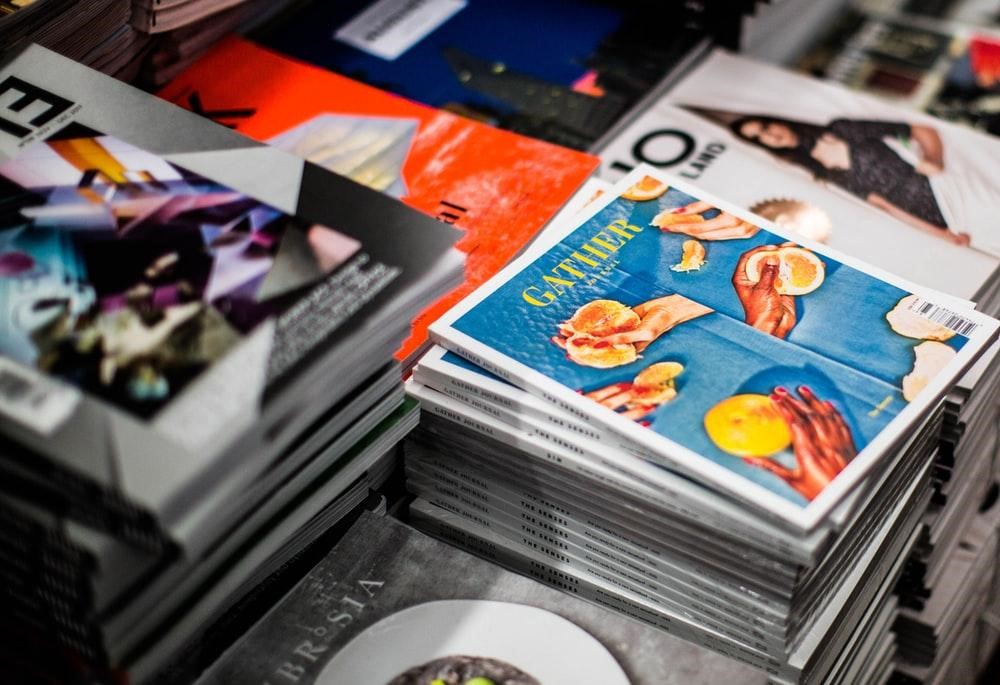 Despite the increase in digital media and paperless technology, the business world still heavily relies on print media. Whether you own a business or are planning to start one, chances are you haven't given much thought to print management and how it can help your business improve.
Between every day struggles from toner that constantly appears to be out of order, broken printers that take significant amounts of money to repair, to employees printing more than their fair share of pricy color sheets – it can be easy to lose sight of your printing costs. Though it may seem like a trivial (but frustrating) inconvenience, poor print mismanagement can actually cost your business productivity levels some serious dollars. Some surveys even estimate that initiating active print management or partnering with a print management firm can reduce print costs by as much as 10% to 30%!
Let us explore how print management can improve your business by understanding some of its leading benefits.
Regular Oversight
The biggest advantage of introducing print management initiatives or outsourcing print management services is that you'll receive insights regarding your print devices, activities, and overall print environment. If you decide to install a print management software, it'll allow you to monitor devices for repairs, maintenance, and software updates. Plus, it can also fully automate the replenishment of supplies.
Cost Reduction
A recent study showed that two-thirds of businesses failed to keep track of their printing expenses, signifying that this could be an easily overlooked outlay. Another study found that organizations that partnered with a print management company experienced savings of up to 30% on their total printing costs and were able to cut down their hardware costs by almost 60%.
Another leading benefit of print management is that your maintenance costs, equipment, and consumables are covered by your print partner. You can easily oversee and manage your budget, optimize savings, and consult with a printing management partner to realize additional savings. Doing this will make sure you have a streamlined solution best suited to your business requirements.
Set & Forget Solutions
Managing printers, especially in larger corporations, can be inconvenient and time-consuming. Just like any machine, printers too are prone to occasional breakdowns, and might need repairs by expert contractors. After all, an average office employee most likely does not have an understanding of how to fix failed cartridges or burnt out resistors. Outsourcing the majority of your print will minimize printer downtime.
Seeking to Improve Your Business?
To learn more about outsourcing print management services, feel free to reach out to us at 1-888-601-3934 or contact us here. Our friendly representatives will be more than happy to help you out!