Holiday Business Cards Do's and Don'ts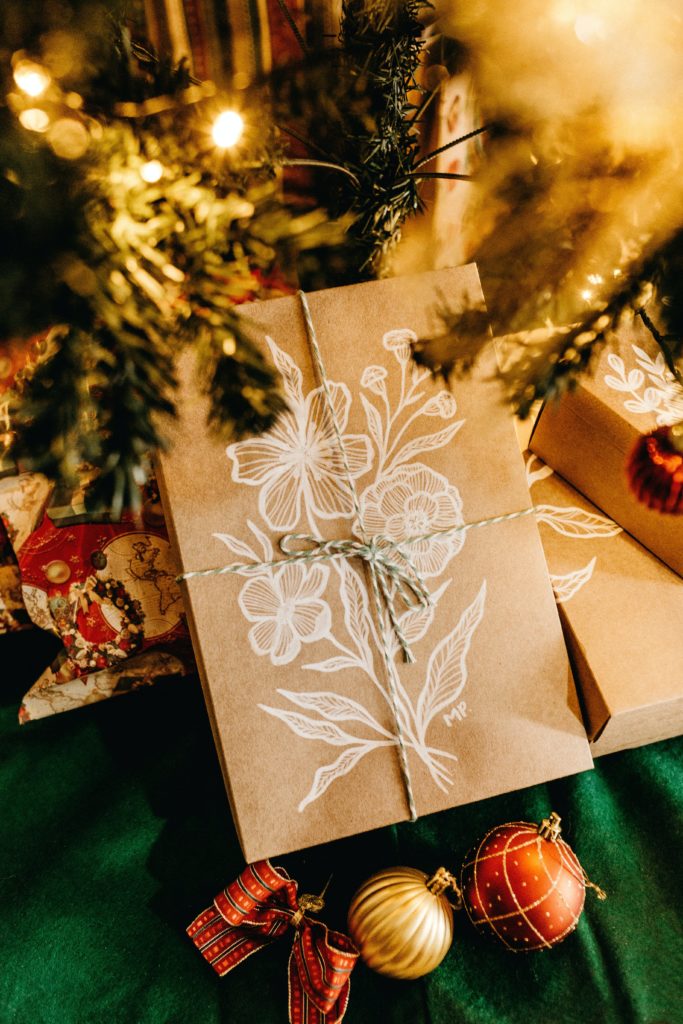 Customer appreciation is a huge part of gaining trust and loyalty. That is why holiday business cards are the perfect way to let your customers know you value them. Sending a holiday business card shows authenticity and joy in your customer service, but this effort can take a wrong direction if not done properly. Here are a few holiday business card do's and don'ts to keep your cards off the naughty list.
Holiday Business Cards Don'ts
Wrong Address: You should have an up-to-date mailing list, at least as much as possible. This means it has correctly spelled names but also correct types of addresses. You don't want to send a business client's card to his or her home unless the relationship deems it appropriate. Misspellings negate your message of appreciation, and sending a card to an inappropriate address can seem like an invasion of privacy. Avoid these easily remedied mistakes.
Generic: Don't buy your holiday business cards at a big box store and sloppily sign your name a thousand times to save money. Get a custom printed card that showcases your brand and wows your customers. If your card is quickly tossed in the garbage, it did not serve its purpose. Your customers are more likely to display a card with personalized design.
Cheap: You don't have to spend loads of money on your holiday business cards, but like any other form of advertisement, cheap doesn't work. Don't cut corners, but shop smartly to make sure you get the best quality of cards (and print) for your budget.
Out-of-date: When choosing a holiday business card design, you want it to catch the eye of the recipient. Christmas cards are increasingly rare, so grasp the opportunity to create a modern or unique card. This may be a retro design, but don't make it old and tired.
Controversial: Lastly, consider the holiday for which you send out the card. Depending on your business and location, Christmas may not be very inclusive for a diverse audience. Play it safe with a New Year's card or simply say Happy Holidays. This doesn't remove the significance of the holiday you personally celebrate, but it also doesn't negate or offend the holidays celebrated by others.
Holiday Business Cards Do's
Personalize: Sending cards specifically to your clients makes them feel appreciated. It means you took the time to know their name and took the care to personalize their cards. In some cases, you may send to a business where you may want to include a team or staff.
Sign your name/Use your logo: If you are sending a large batch of holiday business cards, you may not have the finger strength to sign your name by hand. If you are doing smaller batches, it might be worth the hand cramps. Professional printers can mimic your signature and make sure it gives a finishing touch to your card. Additionally, use your logo to further brand recognition.
Use a legible font: Make your card easy to read by choosing a font that is clear and concise. If you are using a signature to match your own, consider coupling it with your company's name in a legible font or couple it with your logo. There's no point in sending a card if your customer cannot tell it is from you.
High-quality stock: Card stock quality can bring your holiday business card from frivolous afterthought to top notch. Show your customers you genuinely wish them a happy holiday by investing in quality stock that shows your vested interest in their satisfaction.
Vibrant colors: Lastly, make your card colorful, and use this vibrancy to show the life in your business. Monochromatic colors may be more your business style, but make that single color pop with high quality printing processes. The color quality and vibrancy should match the importance of your holiday message.
Holiday Business Cards Do's and Don'ts Aren't Restrictive
One thing to remember about holiday business card recommendations is that they aren't restrictive. Marketing is a blend of art and science, which means that the untried, surprising idea may work. If you have a unique message you want to send or a unique promotional tactic that you want to use, feel free to try it. However, maintaining quality, attention-to-detail, and sending an inclusive message are universally safe ways to make your holiday business cards have the impact you desire for your business. Happy Holidays.