Digital Media Buying: What Are Its Advantages?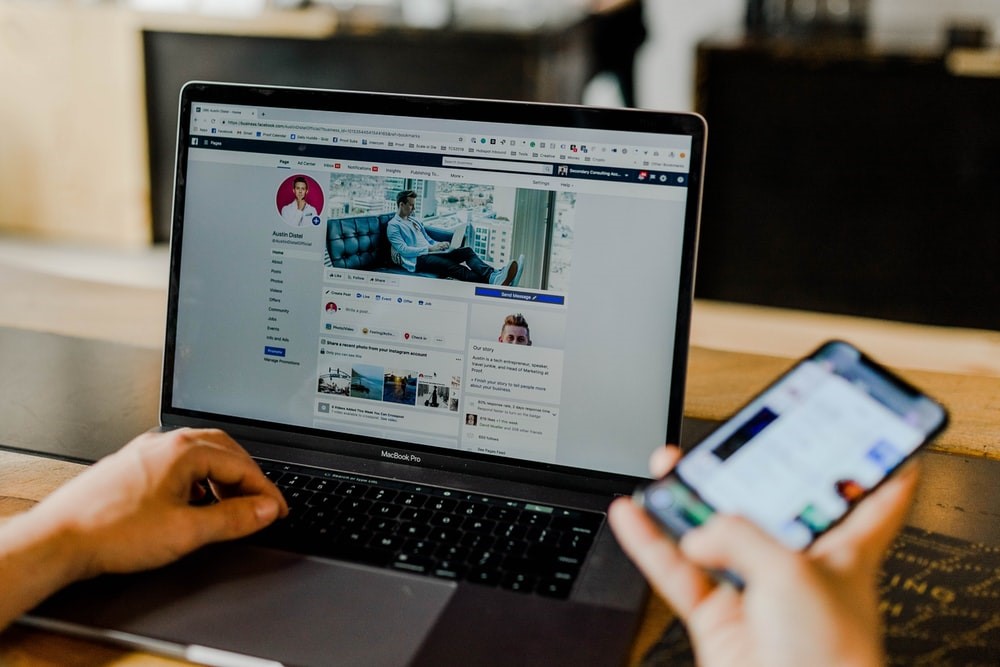 Media buying is undeniably responsible for the targeted ads we witness in today's time and plays a major role in paid advertising. It is a crucial element of any successful marketing strategy and basically allows ads to reach the right target audience by securing appropriate locations, times and placements for those ads.
Here are some of the leading advantages of media buying:
Specific Audience Targeting
Thanks to programmatic advertising, marketing agencies and advertisers can plan media buys more proactively by choosing the ideal channels and time for running ad campaigns. They might secure ad inventory across an array of platforms including desktop, mobile, or tablet, as well as formats including video or display. Media buyers acquire ad spaces based on where your target audience is most likely to be at a particular time, resulting in precise targeting and generation of higher quality leads for your brand.
Inventory Management
Digital media buying enables brands to manage their ad inventory more efficiently by securing media in real-time based on a range of factors, such as current ratings, keywords, audience demographics, and publication location. Marketers get a holistic view of the media space that they have purchased for their brand and can thus handle ad campaign creation efficiently.
Investment Maximization
Media buyers usually maintain a wide range of relationships and networks that can be leveraged to amplify your investments. To put it simply, media buying brands can receive higher savings with better deals as media relationships and clout stays with the owners of the media.
Greater Control
Ever since the inception of digital media buying or programmatic advertising, agencies and advertisers enjoy complete control of their brand's ad spending. Buyers can bid on ad locations/placements through instant, real-time auctions. When advertising inventory is secured, the software updates automatically, enabling the media buyer to quickly decide what other advertising space they can buy for their brand with the leftover dollars. All this leads to efficient ad planning and campaign completion.
Start Now
Media buying or digital media buying is a key element of any marketing strategy, specifically because it enables advertisements to reach the right audience. We are experts in the field of digital ad placement and media purchases, and have proven methods for maximizing the spend of your marketing dollars using both offline and online channels. If you do not know where to start, or want to confirm whether you are moving in the right direction, our experts will be more than happy to help. 
If you wish to learn more about media buying and how it works, ask me now or feel free to contact us here directly.