Creative Graphic Design Services Drive Sales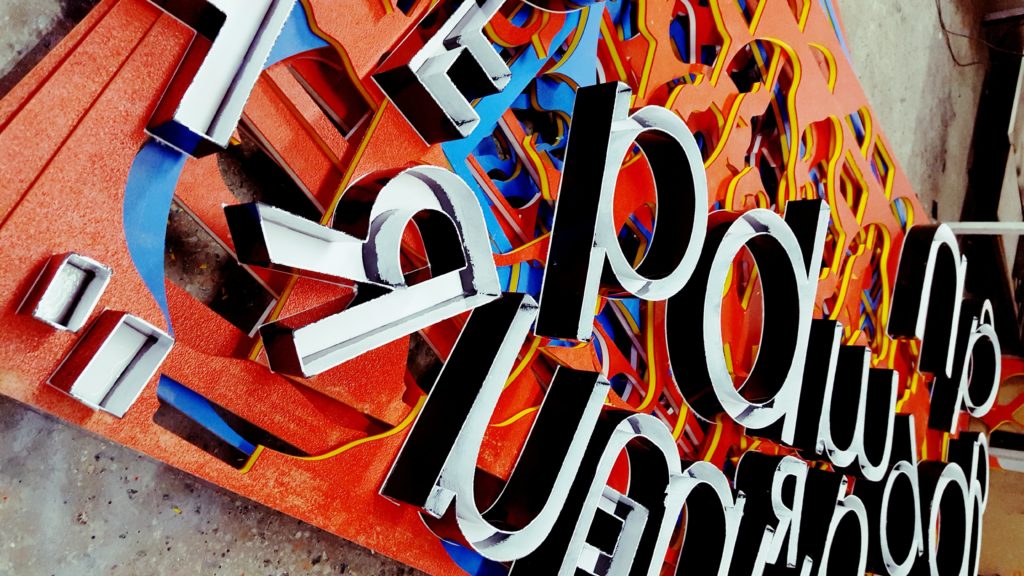 Are your creatives designed to make you more sales? If you're not sure, listen up. For most forms of advertising pay off, there needs to be a communication process between the client, client services, the design team, and production. Without it, you're throwing money away because your advertising isn't lining up with your company's products or services.
When you're looking for graphic design services, look for a company that fully understands your advertising objectives and can help you accomplish them. This, along with a couple of designs that truly stand out, will make your graphic designs pay dividends. A few unique approaches such as custom poster printing and business flyers will put you on the right track to driving more sales.
Custom Poster Printing
Custom posters are a great way to highlight certain products. Have a big sale coming up? Custom posters are a great way to grab attention and create a strong first impression. With a variety of sizes available the options are endless. Customer posters have a variety of ways they continue to drives sales long after they're printed. A few ways include:
● Consistent exposure. They won't end up in the trash like magazines and newspapers.
● High visibility. Posters can be displayed in numerous places to maximize visibility.
● Cost-effective. These come in at a bargain compared to newspapers and magazines.
Business Flyers
Business flyers are nothing new. That's why creating unique, high-quality business flyers is no longer optional. When done right, this lightweight and affordable advertising option can be a great way to get new eyes on your business. A few other benefits of flyers include:
● Creative introduction to your business. Creative solutions are better at catching a potential customer's eye than a bland description in a newspaper.
● Save on advertising. Similar to custom posters, flyers are much more budget-friendly that traditional print.
● Higher reach. Flyers are cheap to print and are extremely portable. This allows you to share information about your business quickly and easily.
Driving sales should be the end goal of most of your advertising. Using custom posters and business flyers are two great ways to help get you there. Contact us for your graphic design and printing needs.