4 Social Media Marketing Predictions & Trends to Prepare for In 2022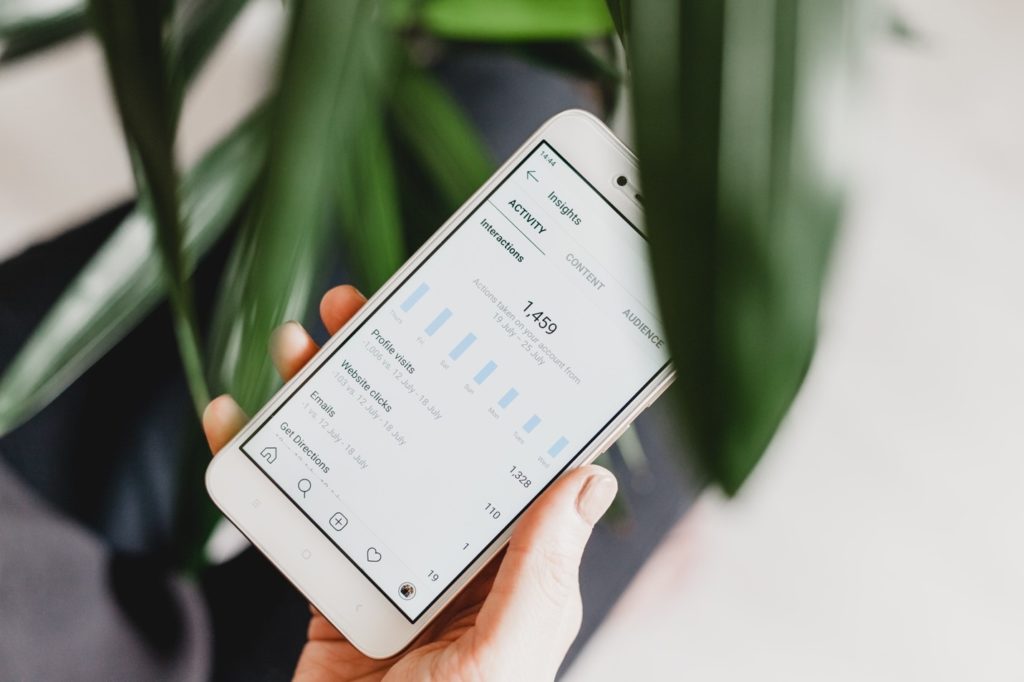 It's that time again – when social media marketers all over the planet mull over their social media marketing strategies for the upcoming year. They're asked to bring their A-game to the table, but for that, they need to know which social media trends matter the most in 2022.
Will TikTok overthrow Instagram? Will it be necessary to host live audio chats every week? Will long-form video content eventually die out on social media?
It can undeniably be hard to work in an industry that morphs faster than X-Men's Mystique; but fret no more. Graphic Media Solutions can save you a bunch of late nights in front of your screen.
Here are four social media trends to watch out for in the year ahead:
Prediction #1: Social Media Will Emerge as A Shopping Platform
You'd agree that during the pandemic, the entire shopping landscape became more virtual. Furthermore, thanks to platforms like Facebook, Pinterest, and Instagram, social media became a popular shopping outlet for customers worldwide.
In fact, the total number of online buyers in the United States has increased by almost 25%, reaching over 80 million. The figure is expected to grow, crossing over 100 million by 2023.
Prediction #2: Short-Form Video Content Will Rule 2022
In early 2020, TikTok was downloaded 315 million times globally, setting a record for the most quarterly downloads by an application. In counteraction, Instagram introduced a new feature called "Instagram Reels," even though it already has two other video options, Storied and IGTV.
Studies reveal that as much as 82% of online content will comprise videos by 2022. So, buckle up and figure out how your business can leverage this massive shift.
Prediction #3: Facebook Will Remain the Key Player
Facebook is the world's most used social media platform, followed by YouTube. Despite some negative coverage recently and the success of some new platforms, Facebook's growth doesn't plan to go down. In fact, it's expected to continue dominating the market in 2022 and beyond.
Prediction #4: Small Networks Will Garner Big Profits
Of all the social media marketing predictions on this list, this one is perhaps the most shocking. Recent studies show that customers might be more receptive to ads and other marketing efforts on smaller platforms like Pinterest, Snapchat, and TikTok than the bigger networks like Facebook or YouTube.
A TikTok commissioned study found that buyers ranked ads on this platform more enjoyable and inspiring than ads on other social media networks. Similarly, a Snapchat commissioned survey showed that ads on the platform resulted in greater reach than TV ads, leading to higher awareness and purchase intent. Moreover, a Pinterest Business study found Pinterest ads had cheaper conversion rates and greater ROI than ads on other social networks.
With this knowledge in mind, marketers are expected (and even advised) to start spending more money on smaller networks in 2022 as part of their social media strategy.
The list of social media marketing predictions and trends for the year ahead can surely go on, but that's it for it today. We hope with this newfound knowledge, you're able to build an appropriate and winning social media strategy for 2022 and beyond.
As always, if you need any help, feel free to reach out. We'd love to help!