3 Types of Content for Your Blog That Aren't just Posts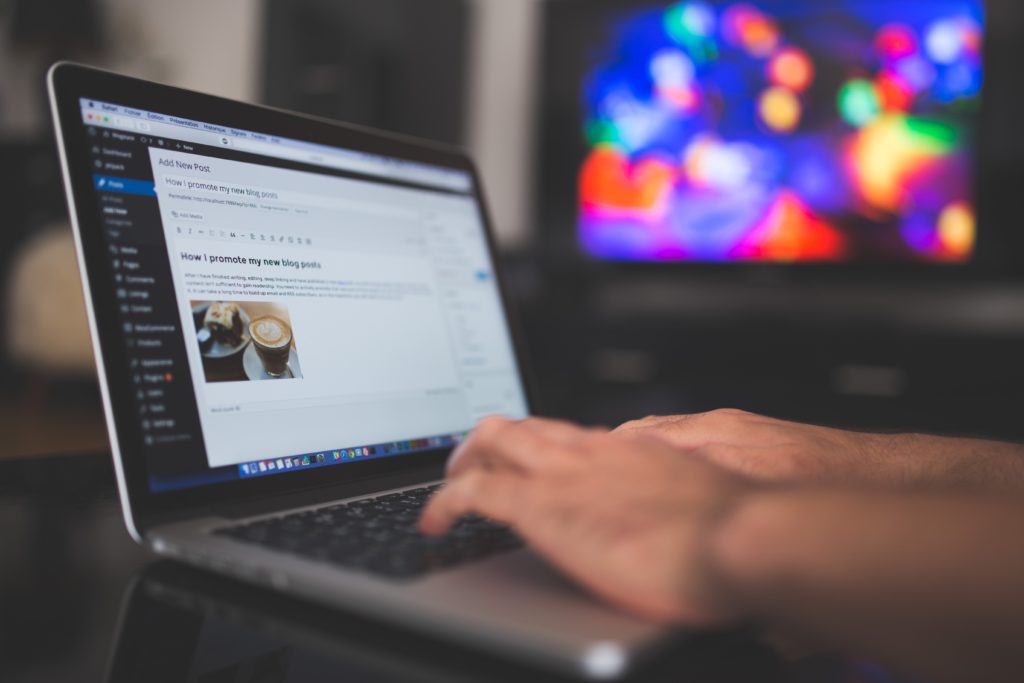 We all know by now how important blogging is as an online marketing tool for your business. However, written blogs are not the only kind of content you can or should be putting out there. Every platform and medium you use offers a unique way to engage with your customers. Different methods are good for working with customers at different stages in your conversion pipeline. Read on for some ideas on how to diversify your online content offerings.
Infographics
Infographics are a simple way to update the information you would have put into a blog post and make it more pleasing to the eye. They are just as informative, but often the information is presented in a more digestible fashion. Infographics can even work well within a blog post, especially a long-form one, and they are something that is downloadable so the customer can take with them and refer to in the future.
Interactive Tools
Including an interactive piece of media in your advertising is always great idea because it is highly engaging. This is an interesting way to make content personalized. Anyone who uses your tool will be using it in their own unique way, which is more impactful, and interacting with something that is tangible is more memorable.
Keep in mind that if you are going to put the effort in to make something interactive, there should be a cost associated with it. That does not mean the customer should pay for it, but a tool is an ideal way to get contact information and subscriptions. The tool is only as good as it keeps clients coming back for more.
Challenges
Another way to involve your customers in something they can "do" is to hold challenges or contests. This is a great way to both reel in new interest and to show support for loyal customers. It is a fun way to engage people who have not interacted with your brand in a while, especially if you involve prizes. Prizes do not even have to be big; they could be coupons or deals.
People love free things, and even the chance to win something feels like getting something for free. Some businesses will structure contests in a way that everyone who plays gets something small, at least. You can also offer bonus entries for further engagement, such as sharing the contest with friends.
There are countless ways to mix it up with your online content, so don't be afraid to try something new and creative. Need help getting started? Contact us here.