3 Tips for Creating a Successful Social Media campaign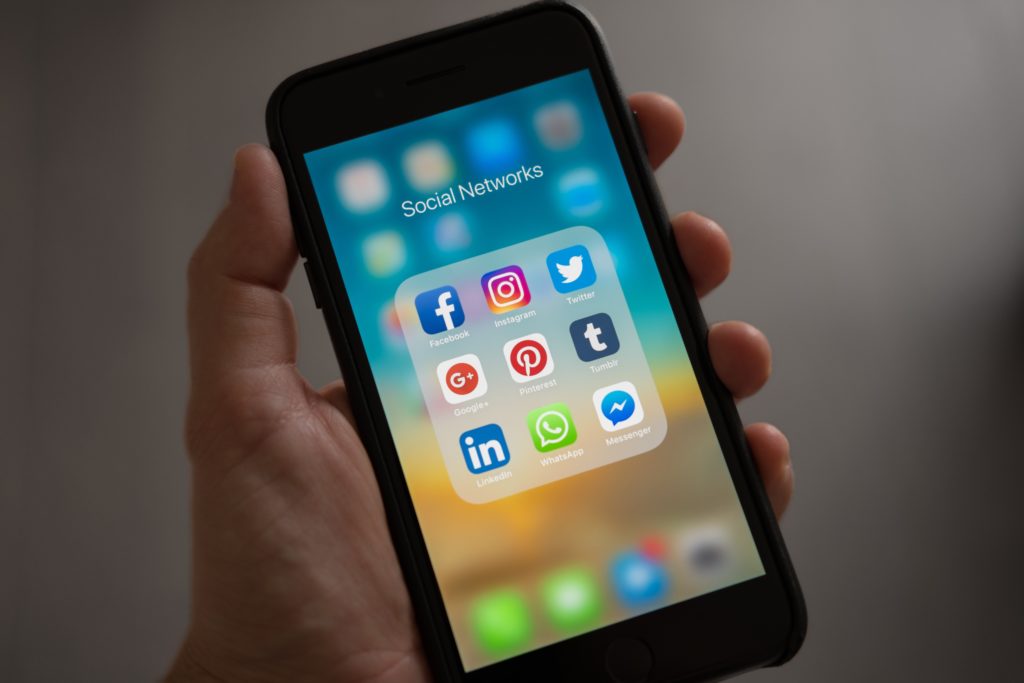 Social media is one of those internet phenomena that is not going away any time soon. What was once a niche place for people to connect with in-person friends has now become a gathering place for people all over the world to reach others with similar interests or need. This is where most of your audience is already and you need to be able to access them there. If you want to create a successful social media campaign, read on to learn how.
Be SMART
When setting goals for marketing campaigns, use this acronym to get the best results:
Specific: Each campaign goal needs to address to questions of who, what, when, where, why, and how.
Measurable: You need to be able to measure and track your progress somehow, so you can know what is working or not and whether you need to adjust.
Attainable: Lofty goals sound nice, but it is important to keep your goals realistic so that you can actually achieve them without wasting time and resources and not be discouraged.
Relevant: On social media, it is easy to get sucked in by the number of likes and followers. However, you should remember that your outcome from the campaign is more important to deeming it a success, so don't just accumulate followers that you will never convert.
Timely: Not every goal has to be completed urgently, but they do need deadlines. A set date will help you motivate to finish what you've started.
Know Your Audience
Different social media platforms will best target different audiences, so you need to know who you want to target before you choose your platforms and content. Learning the important details, such as age, location, income, and interests, will help you convert followers into actual customers. If you are unsure of where to start, work backwards. Try writing a profile of your ideal customer and who might need your product. Include things like history, demographics, personality, communication preferences, and challenges.
Create Content Themes
Social media can seem overwhelming for creatives and non-creatives alike. With so much flexibility to create, how do you figure out what to post and what is effective? Rather than pulling a new idea out of thin air every post, center your content on themes that address your expertise. Ask yourself this:
What your audience needs to solve their problems
Why they should be doing things a certain way
How to reach their goals and succeed
Not sure where to start, or just don't have the time? Let GMS plan, implement and maintain a Social Media Management strategy specific to your industry and location, to increase your online reach with a positive digital reputation. Contact us to learn more about our social media management services.