User-Generated Content Wins Business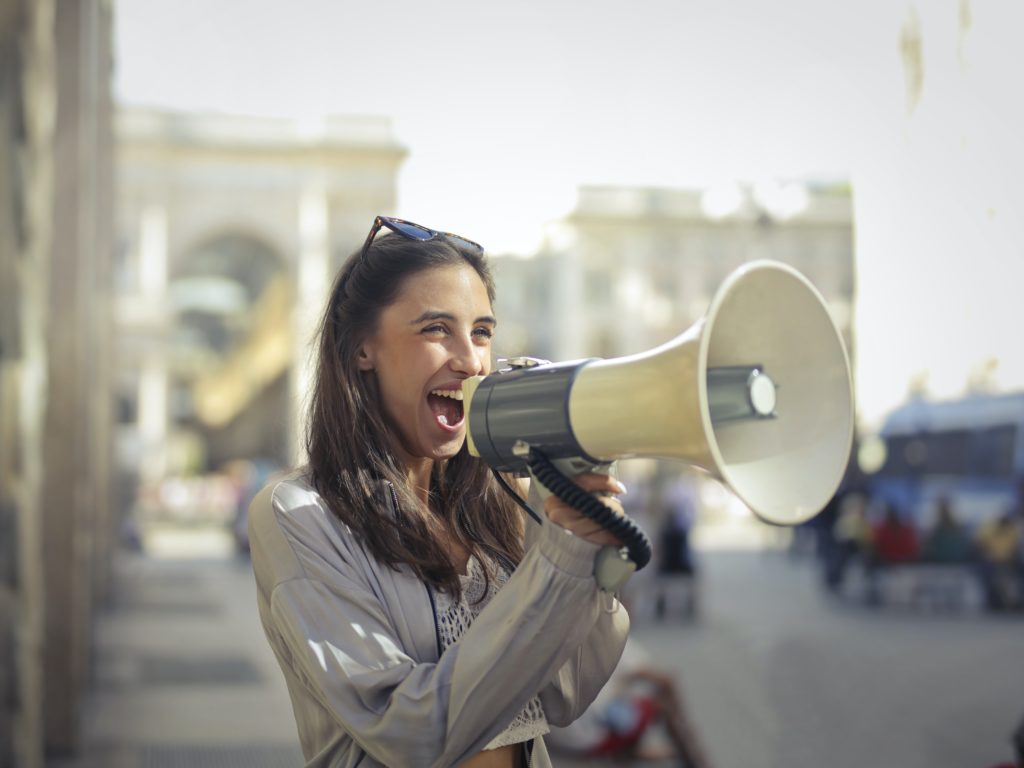 People love to take pictures of their food. Not only does it reveal amazing dishes from local or distant eateries, but it tells a story about the diner's experience. A picture of a trendy dish next to a glass of wine might say that a person was out on a dinner date. Photos depicting family style dinners or a sushi platter tell stories of time spent with family and friends. For the restaurant, these photos are one form of user-generated content that sells.
What is User-Generated Content?
User-generated content (UGC) is any content that your customer puts on social media and other websites. It may be words, photographs, or video content. This content can be generated organically through social media platforms such as Facebook or Instagram. Businesses can also incentivize customers to produce UGC by offering discounts, giveaways, or other benefits.
Why Focus on User-Generated Content?
It's easy to say that UGC sells, but why it sells is important to understand so you understand the value UGC provides to your business. The person looking for a place to eat doesn't want to rely on your promise to deliver tasty food. They want to hear proof by previous diners. They want to see examples of your food on a plate. This evidence can only be trusted if it is coming from your diners.
Focusing on generating and displaying UGC is important because this form of content has higher conversion rates. A potential customer may receive UGC from his or her peers, which makes it even more persuasive. People creating UGC for your business are not simply saying that they've been there. They're also saying that others should do the same.
Promoting User-Generated Content Creation
Although UGC must be created by the diner, you can motivate its creation through promotional activities. These include:
Discounts for social media posts, reposts, likes
Photo contests on website or social media
Freebies
Online Gallery
Not all of your UGC promotional activities have to involve discounts or giveaways. Simply asking your customer to share a review on your website may be enough encouragement. People like to share their experiences. Providing a platform for that sharing is often enough to motivate UGC creation.
User-Generated Content is Fast, Free, and Fresh
Almost everyone has their smartphone by their side when dining, which is why food photography is so popular. All a restaurant has to do is find a way to connect a diner's social posts or reviews back to the restaurant, which is why UGC promotions are important. It is a fast way to get free advertising that is up-to-date and highly effective. UGC helps consumers decide on many different types of purchases. Unsure how to entice customers to post UGC? Let GMS help.