Things to Consider When Outsourcing Print Management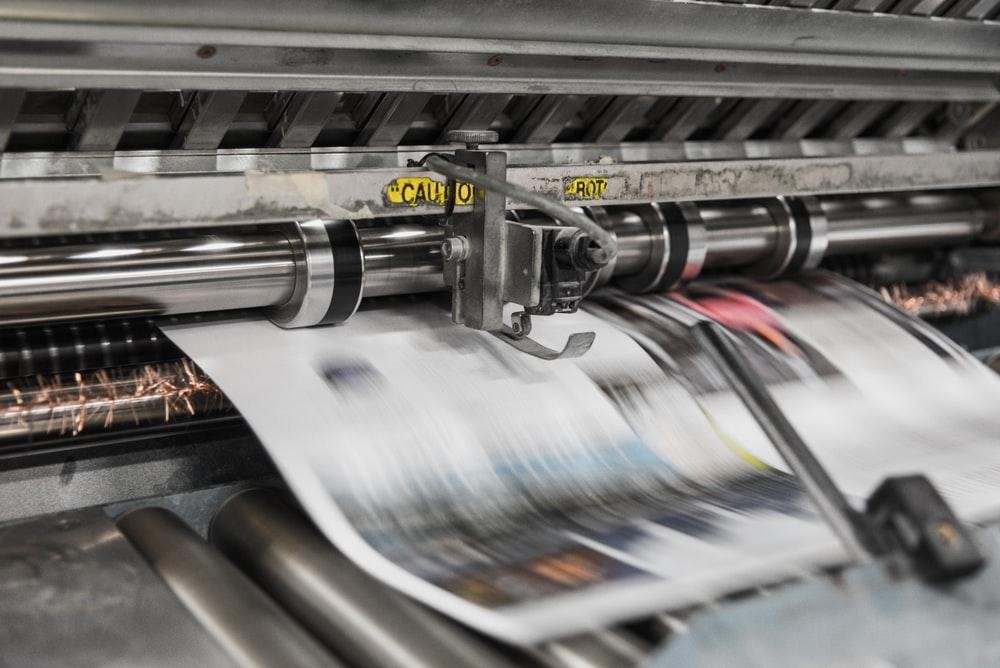 As a business owner or brand manager, managing the print requirements of your business might take a significant portion of your time. You'll find yourself spending hours every week overlooking and maintaining integral links between arrays of complex suppliers, ensuring communication runs smoothly, and that there are no weak links in the chain. We are here to tell you that you don't have to carry that burden alone.
Outsourcing print management services can drastically reduce the burden and help you focus on more important things. Here are a few things to consider when outsourcing print management.
What Is Print Management?
In a nutshell, print management refers to the process of outsourcing a business's print requirements to an expert. These experts effectively handle print production from proofing to finishing, source best prices on the range of materials needed, then oversees distribution and fulfilment requirements.
Here are some of the leading benefits of using print management:
Access lower print costs and improve buying power
Receive expert advice on kinds of printing and the best process for each project
Receive assistance with managing print stock
Access latest print hardware and related technologies
Gain insight into best practices, expertise and advanced technology

Now that you know what print management is and it's benefits, let's look at few things to consider when choosing a company to outsourcing your print management with.
Outsourcing Print Management: Factors to Consider
These factors can help you protect your brand's quality, avoid data breaches and costly mistakes, and effectively overcome sudden price hikes in the paper market.
Don't Neglect Design
Several factors affecting print are grounded on the design, therefore it is ideal to outsource a print management firm that has a design studio. With the in-house expertise, they'll be able to best advise you on how a design brief will translate into reality while taking production costs into consideration.
Seek Industry Experience & Expertise
Every business undeniably benefits from expert advice, and a print management company is no different. Outsourcing a print management company with sufficient industry knowledge and experience will enable them to find the ideal solution for your printing needs. Decisions regarding the right printing process, paper type, and the best finishing or binding method will only be lucrative if you partner with somebody who has in-depth industry knowledge and proves to be an invaluable addition to your team.
Right Skills for the Job
Some printers specialize in promotional, merchandise, or point of sale items whereas others might focus on high volume runs of ink-on-paper. Print management firms have access to an array of print specialisms and techniques through their network so that you can fully trust them to place your requirements with the right supplier. However, prior to booking your print job, ensure your chosen print management company has the skills, technology and equipment that are needed for the job.
Want to Know More?
To learn more about outsourcing print management services, feel free to reach out to us at 1-888-601-3934 or on our website at www.yourgms.com/contact-us/. Our friendly representatives will be more than glad to help you out!