The Power of Video Content in Small Business Marketing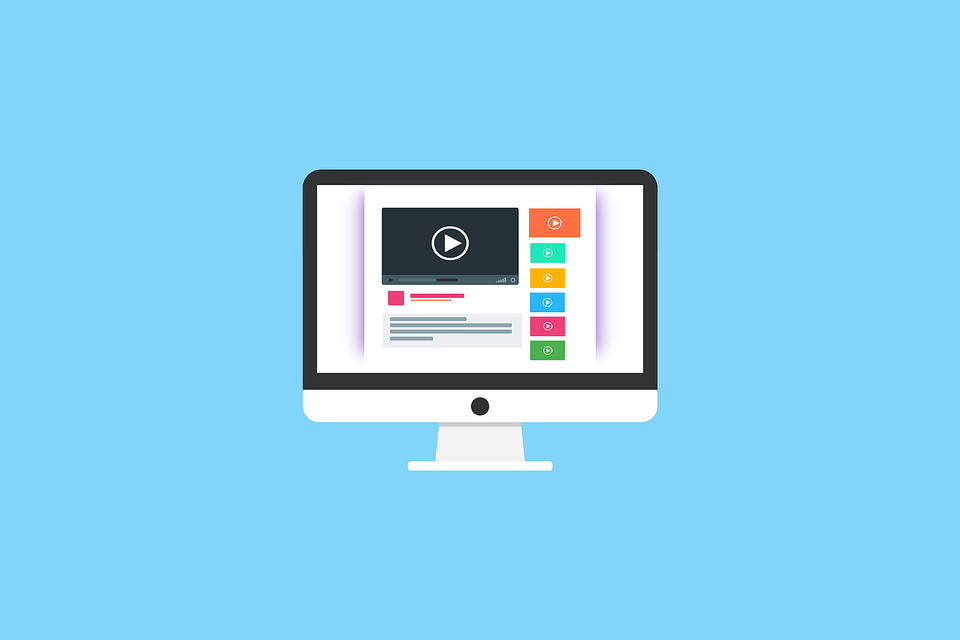 Digital marketing is a challenge because the internet is saturated with advertisements. This makes it difficult to stand out among competitors. It is also why video content in small business marketing is so important. It stands out. There are many reasons to include video marketing in your online presence, and they all amount to more customer engagement and ultimately higher profits. 
Video can create a Personal Connection
Most websites have an "About Us" page that contains information about the purpose of the business and attempts to introduce team members. It may include company reviews or affiliations that build trust in the quality of a product or service. This page gives a face to businesses that operate partially or fully online, which is why video content is a great addition. Introduce your company in-person with a video, and your target market will get to see exactly who they are dealing with. This makes your mission and your business description more credible. 
Video can be more Informative
Much of your content on your website or other marketing channels is informative. It might be pictures of products or detailed explanations about parts and functions. This information can be very daunting in printed words. Instead, you can explain things clearly and SHOW your customer what you are trying to communicate. Adding video makes all information easier to digest. 
Video is Entertaining
Videos are also much more entertaining than written content. This is especially true when you are letting customers see the food you prepare in your restaurant or how to use the products you sell. It satisfies any curiosity about your business in a way that is positive and fun. Producing entertaining video content can bring repeat visitors to your website because even when they don't need anything, they are entertained. 
Video allows Real Reviews
Lastly, customers rely on real reviews more so than your word that you provide a quality business product or service. This is despite fraudulent, paid reviews where customers are given a product and paid to write a positive review. Video reviews add an extra level of believability to reviews. Customers can submit reviews showing themselves using your products. Hearing their opinions from their own mouths instead of relying on star ratings and written reviews makes people feel more comfortable with their decision to choose you. 
Video Content is a Powerful Marketing Tool for Small Businesses
Video content is not a new idea, but it is something that many small businesses neglect to consider. This is a mistake because it is an unexpected and pleasant surprise in the small business digital marketing plan. Showing that you care enough about your business to produce video content elevates the professionalism people see in your business. Video content shows that you are prepared to offer your customer the most up-to-date and relevant services in marketing as well as in business. Unsure where to start? Let GMS help!