The Components of an Effective Product Box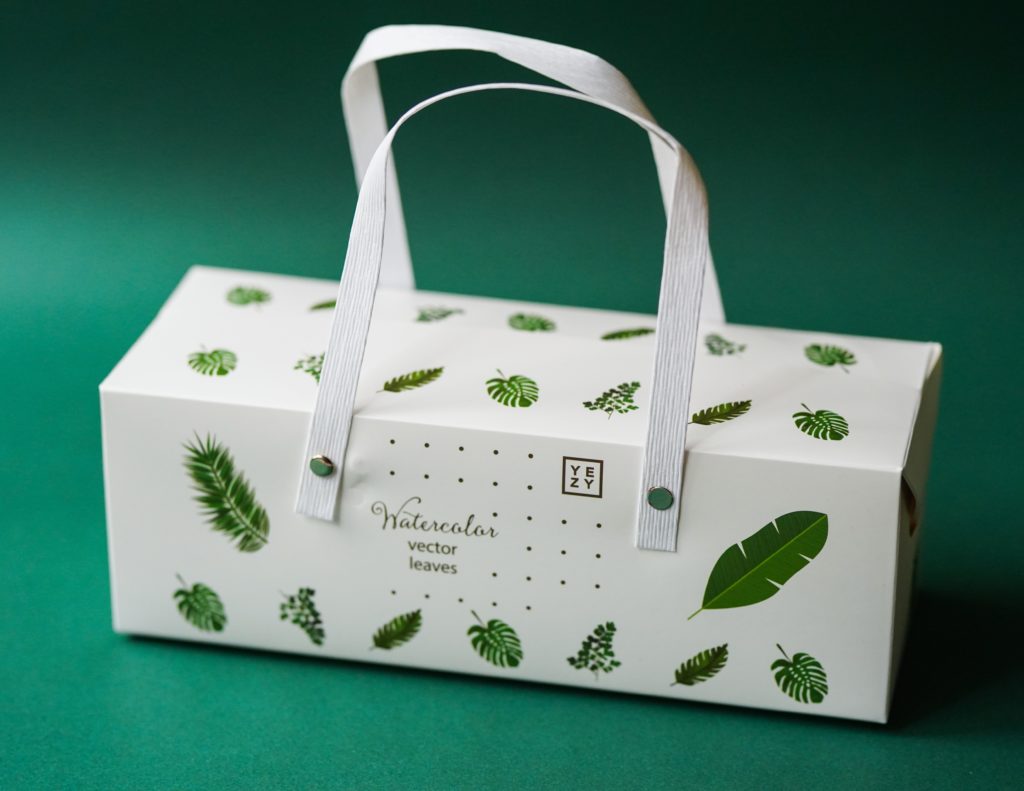 With the holiday season right around the corner, you will likely be promoting the opportunity for your product or service to reach the eyes and minds of numerous new potential customers through seasonal gift giving. And to first-time customers (and repeat buyers, as well), it cannot be understated the effect creative and interesting packaging can have on their perception of your product. If people continue to choose to forgo holiday travel this year, many gifts will be arriving via mail, making the outside appearance of your wares that much more important and impression-forming. Read on to learn more about using your product box to generate interest and strengthen brand recall.
Parts of a Product Box
Logo: This is the most important component of your packaging. Immediate visibility allows customers to see your item from afar or look at it out of curiosity. Brand recall is established in a few seconds.
Product Name: This is typically found right underneath the logo. If your company's name isn't featured in its logo, spelling it out helps to establish a brand connection. The product name should be consistent with the typeface and color of the logo.
Product Description: What is your product? Tell customers what your product is in only a few words – ideally one or two. This is more likely to catch the focus of some buyers than the brand name or logo.
Capacity – This is the exact weight or amount of your product in the packaging. It's another important consideration while in the final stages of making a purchase, as customers will compare the prices based on the amount available.
Give Them the Why, How, and What
Why they should purchase: Include a one-liner that summarizes what your item offers. Consider it from the standpoint of your product's value proposition. You may describe what makes your product superior to the competitors (without naming names, of course) or make a specific assertion that establishes your brand as a trustworthy option.
Call to action: This one is more of a bonus, but it will be very beneficial should you choose to include it. Encourage them to make a purchase. Place this near the ingredients/contents list for emphasis.
Instructions: Show and/or tell them how to properly use your product. This is where you can include safety information and suggest the best uses for the item.
Ingredients/Components: Today's consumer is increasingly conscious of the materials used in their products. A detailed list of your ingredients can help persuade them that the item's components are what they want.
Does your product packaging need a refresh? Let the talented team of graphic designers and print engineers at GMS help you create a container that really sets you apart from the competition. Contact us here.