Targeting Your Audience at Home with Print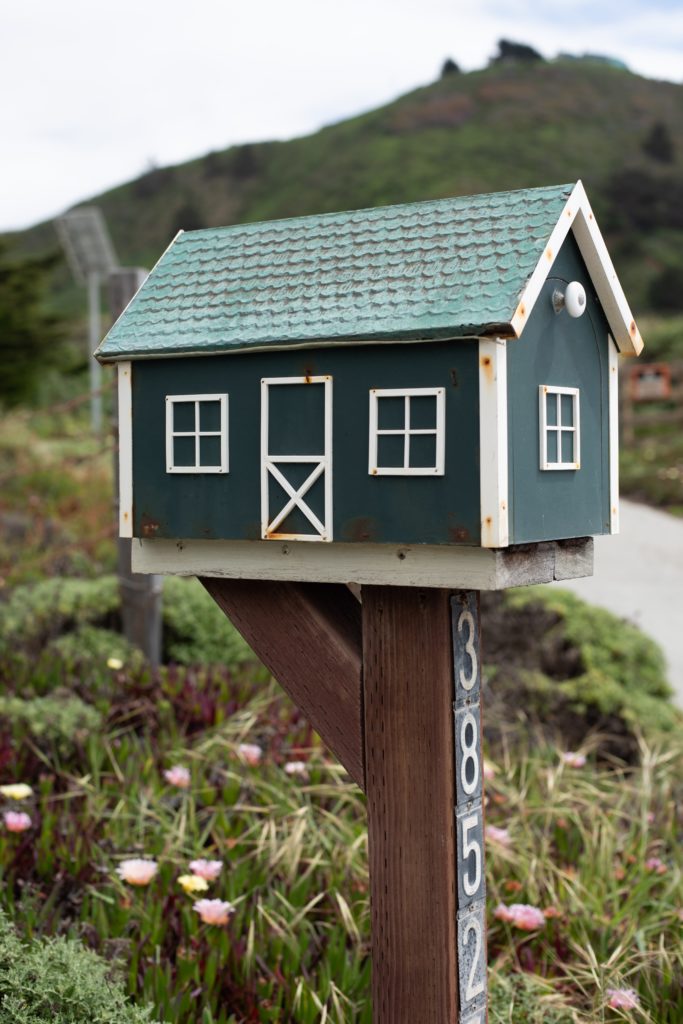 With people spending more time at home than before and many still working from home, several of the advertising channels previously used to reach certain audiences are unavailable to us. Rather than looking at this as a challenge, we prefer to see this as a unique opportunity to focus marketing on reaching people where they live. And with the rampant online fatigue of virtual meetings, your audience may be thrilled to take a break from their screens and are primed to pay closer attention to print materials. Here are four ways you can reach your audience at home through print marketing.
Catalogs
When shopping online, it is easy to get distracted or comparison shop and end up on a completely different site. A catalog will filter out the noise and can attract high-value customers who are interested in your business specifically. Much like how holding a real book in your hands can feel very satisfying, flipping through a catalog engages more senses than a screen and can hold your customer's focus for longer. Use a catalog to alert your audience to new products or offer special print-only deals.
Postcards
To get a simple message across, a bold postcard is both attention-grabbing and concise. A colorful flyer will stand out in a stack of white envelopes and will draw the eye. This type of print is great for promotions, coupons, or reminders. For the disorganized client, it can be all too easy to click out of a webpage and never remember to revisit it, but a postcard can be tacked onto the refrigerator for visibility and reference for later.
Personalized Letters
Sometimes you need to communicate with your audience in a more private or personal manner. A mailer that comes in an envelope can give your that extra boost of professionalism when needed and can feel a little more familiar when reaching out to your audience in their homes. This is a great way to follow up with a recent sale or reach out about customer service-related matters. It also provides a good opportunity to cultivate a one-to-one relationship with your clients with personal touches, like names and signatures.
Swag
Everyone loves a freebie, so mailing your audience a magnet or a bumper sticker is a great way to ensure they are reminded of your brand daily. If they are a customer who has made a purchase above a certain amount, consider including larger branded items, such as koozies, water bottles, or clothing. Unsure how to get start? Let us help!