Including Mobile and Curbside Options in New Year's Advertising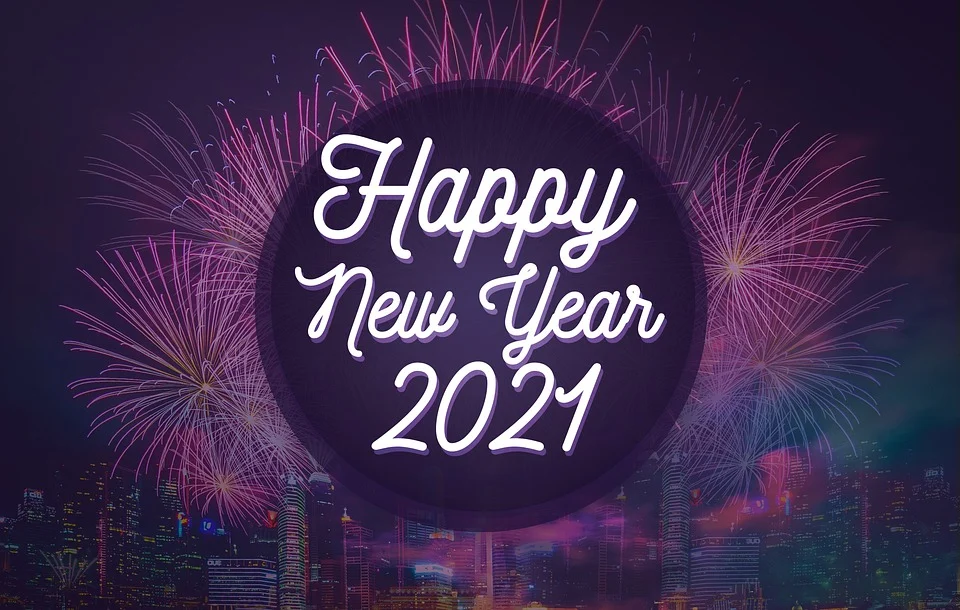 As the New Year approaches, many people are ready to throw 2020 down the drain and begin anew. Unfortunately, the pandemic is not over yet. We are still going to be under social distancing guidelines that will inhibit the growth of small businesses. This doesn't mean that the New Year cannot represent new beginnings. Small business owners can help continue their communities' and their own resilience by including mobile and curbside options in New Year's advertising. 
Print Advertisements Direct to Mobile Options
A new year represents a new marketing opportunity regardless of circumstances. Most restaurants now have their mobile menus and mobile ordering options. Grocery stores and big box stores have online ordering options. Despite the plethora of mobile options for shopping, many shoppers are unaware of their availability.
This is why print advertisements should include mobile options. The customer gets the advertisement in his or her hands, but it provides a path to the product. It offers reasonable access to your business. Without mobile options clearly highlighted, the ad may serve as a reminder of what used to be. It may be disregarded because the targeted customer isn't sure if the store or business is open in a convenient manner, or if they are comfortable being in the brick and mortar location. 
It is important to remember that during-pandemic advertising is not all about brand recognition and offering discounts. It is also about providing access to customers who may be reluctant to search for options. 
Digital Advertisements Direct to Mobile Options
Small businesses have increasingly proceeded through digital transformations, but it is an investment. This investment has been made more difficult by the negative financial hit of mandatory closures, capacity limits, and decreased revenue. Basically, restaurants and businesses that weren't already in a digital transformation have struggled to start this transformation with less capital available for expenditures. 
Thankfully, phone orders and curbside pickups have made options available for businesses that aren't capable of full, online integration at this time. Their customers simply need to know it. 
Wish Customers Happy New Year with Options
Welcome the New Year with your customers by reminding them that the "new normal" includes your business. They will welcome the effort you've made in making your products and services available to them amidst social distancing recommendations. They'll also be reminded to celebrate the New Year by doing some normal things like dining or shopping. Your advertisement will connect with your customer by responding to their needs of accessibility and positivity.
Unsure where to begin? Contact GMS for help creating a 2021 plan that incorporates both print and digital engagement in an affordable package that gets results.