Aligning Your Print and Digital Marketing Strategy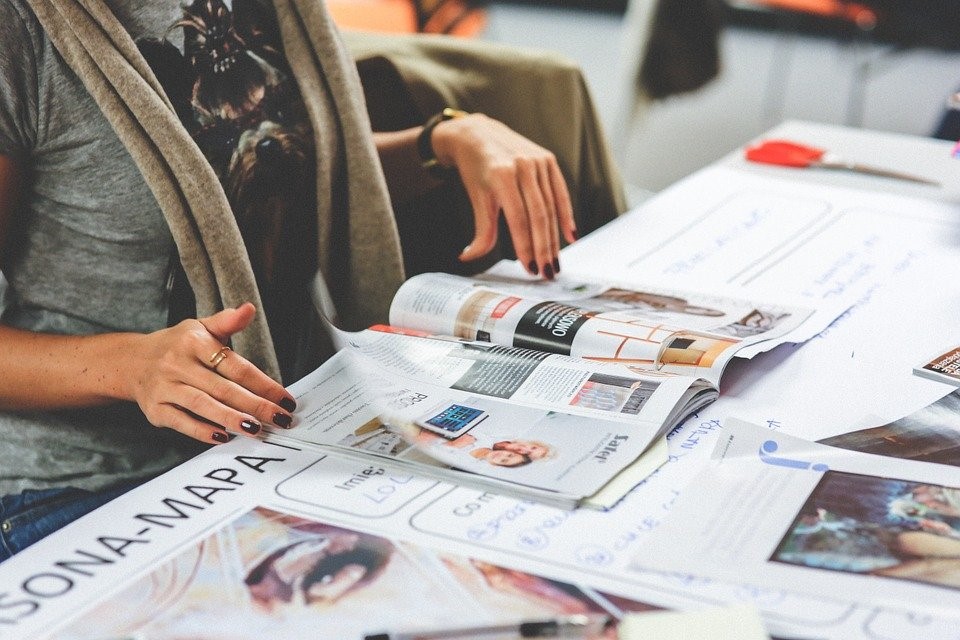 Digital marketing has not replaced print marketing. Instead, they now complement each other. The best way for your organization to help them do this is to include elements of both print and digital marketing in your overall strategy.
The Strengths of Print Marketing
Many business neglect to spend quality time and money on their print marketing campaigns because of the ease of inexpensive online advertising. However, print marketing has many advantages over digital, which is why it has survived amidst the surge of online advertisements.
Some of the strengths of print marketing are:
Reaches target market: digital marketing tends to be overreaching, while print marketing can be specifically targeted. If you only want to reach locals, subscribers, or certain customers, print marketing does this very purposefully. 
Enhanced engagement: Print marketing is rarely intrusive. It isn't popping up while the consumer is trying to do something else. It doesn't force its existence on those who don't want it. This causes enhanced engagement because those who see the ad and acknowledge it do so willingly.  
Attractive: There are loads of options when it comes to print marketing from inks and fonts to paper quality and color. Printed advertising can be very attractive and unique.
Tangible: Lastly, the consumer gets to touch print marketing, which provides a lot of opportunity to engage the senses. Embossed details or other print embellishments make your print marketing stand out from the rest.
The Strengths of Digital Marketing
While it is easy to see how many strengths there are to print marketing, digital marketing remains as an important part of an effective marketing strategy.
Some strengths of digital marketing are:
Reach: Targeting specific audiences is essential to effective marketing, but the ability to target a large audience is simplified through digital platforms. This is because these platforms have access to both demographics and contacts, and it is relatively easy to place your advertisements in front of the eyes of thousands of viewers.
Cost: Because it is so easy, and the platforms are so large, digital marketing can be very inexpensive. A small business can easily afford to advertise on platforms such as Facebook, and Search Engine advertising also tends to be affordable.
Shareable: Anyone who views your ad can easily share it without the necessity of proximity. If a person likes your ad and thinks a distant friend would like it too, they can share in an instant. 
Conversion rate: Lastly, the conversion rate for digital marketing is high because it only requires a click in an email marketing piece, or a forward of a text message to get to your business. If your business is online, this is wonderful. Restaurants, convenience stores and many other brick and mortar businesses can also benefit from the instant accessibility to business information.
Aligning Print and Digital Marketing Strategy
The differences in the strength of print and digital marketing are exactly the reasons that they must be aligned in a coherent marketing strategy. The goal of the print and digital media should be shared, and the print marketing should drive consumers to your digital platform when appropriate. From QR code postcards targeting a specific demographic, to banner ads targeting IP addresses in a geographical location, GMS has many proven ways to help businesses maximize their marketing efforts. Employing these strategies, print and digital marketing can work together to greatly improve your revenues and online footprint. Learn more.