Advantages Of Wide, Large Format Printing For Businesses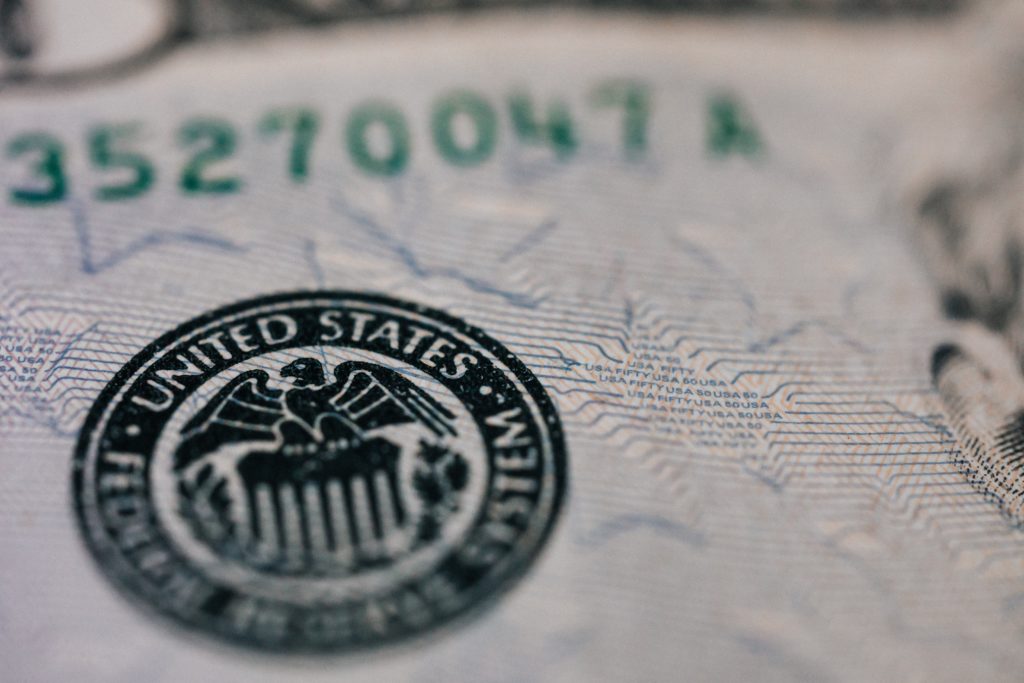 Discover the advantages of large format printing for businesses. See how your business can grow with wide format printing. Go BIG or stay at home!
 You know the expression, "Go BIG or go home!"?  Well this rings especially true when selecting prints for your business. Eye-catching, large format printing is guaranteed to draw attention to your business and help it stand out.
People retain 80 percent of what they see. Use this knowledge to your advantage by promoting your brand with large format prints. Ensure people will remember your company and/or product. These prints are visually appealing and work to gain brand visibility. We can't think of a better fast and cost-effective way to get your business noticed.
Types Of Large Format Printing
 We offer a large variety of large format print options to help you best feature your company. Whether it's for an outdoor event or small business, you'll definitely be able to get your message across. Here are some of the great options to help get your business noticed:
Large poster printing – These are commonly used for storefronts, sales floors/lots, introducing new products and trade shows. They can also be used for gifts home decorating. Large poster prints are perfect for attracting attention.
Custom Vinyl Banners – Looking for the perfect sign for your outdoor event? This is it! While it can be used indoors, it's made to withstand whatever weather conditions Mother Nature chooses to send your way. The custom vinyl banner's durability and affordability make it a top pick.
Business signs – Increase your sales by letting people know about your business. Business signs are an effective way to market your brand. You don't want to be out of sight, out of mind!
Pole signs – Distance can make the heart grow fonder when a pole sign is involved. Pole signs increase the distance from which people can see them.
Canvas Prints – Images on canvas provide brilliant color and a classic look. This makes them perfect for displaying pictures or graphics in your business or your home.
Magnetic car signs – There is no easier way to reach potential customers than with a cost-effective, eye-catching magnetic car sign. They are easy to put on, remove and store. Immediately turn your vehicle into a moving billboard and advertise to thousands of people every day.
Wall graphics – Turn a bland, interior wall into eye candy with a wall graphic. They typically come in the form of vinyl or decals and are made for indoor use. They can be used to display information, a quote or graphics.
Feather flags – These are lightweight, affordable and easy to put up and take down. They can be placed close to the street and their movement in the wind also works to grab attention.
Floor Graphics – Every single surface can be valuable advertising space—even your floors! Floor graphics are highly effective in retail merchandising by directing customers to products. They are great for shopping malls, airports, exhibition halls and museums.
Window signs & graphics – Tell passersby what's inside or about your special promotion and pricing. Window signs and graphics are perfect for retail stores, restaurants and service centers.
Vehicle wraps – Vehicle wraps are similar to the idea of the vehicle magnet, but even more attention grabbing. Promote your company brand while driving around in a sleek, vibrant and incredibly professional-looking vehicle wrap.
How You Can Use Large Or Wide Format Printing In Your Business
Large or wide format prints are extremely versatile and can be used for a number of settings for various events. After all, the goal is to promote your business, so you might as well say it loud and proud!
Boost attendance for your next event with large or wide format prints that can't be missed. These signs can be used to promote events, such as:
Trade shows
Fundraisers, such as dinner auctions and galas
Sports events
School events
Retail events
Red carpet events
Concerts and festivals
Get the word out about your latest product with large storefront prints. Promote all the services you provide and what sets you apart from competitors by listing them in detail with a window graphic. Running a fantastic sales promotion? Let everyone know with a feather flag. Promote your message and product at a trade show meeting with a banner or poster.
Customers can't find you if they don't know about you. Get noticed and be remembered with large format printing from GMS. Start reaching potential customers today by calling us at 888-601-3934 or contact us here today!