5 Important Print Materials for your Next Event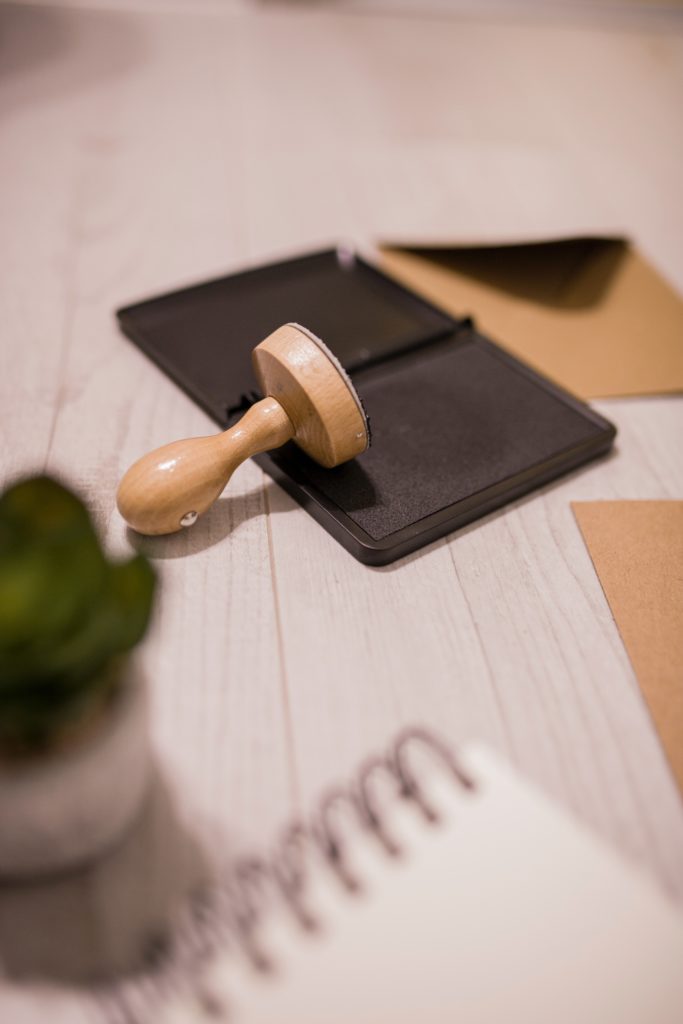 After being home for the last year and a half, event planning appears to be a great way to return to some semblance of normal. As seen on places like social media, large-scale activities are once again happening. Many of the cancelled events of the past are returning, and with people slowly coming back to the office, that includes business events. With this in mind, here are some print basics you should prepare ahead of your next event.
Postcards and Envelopes
Despite the fact that many event invitations are now issued electronically via online event platforms, there is something timeless about a printed invitation. When it comes to printing, postcards and envelopes should be your first priority. People are overloaded with online and video events these days, so a mailed invite can be especially welcoming.
Sandwich Board Signs
With summer still in full swing, outdoor events are again very popular. A-frame signs are the ideal solution for larger-scale events that require some directional signage, especially if they are held outside. They are not only large enough to provide good visibility, but they are also solid and durable, so you will not have to worry about the sign flying away or falling over. These signs can be printed on one side or both sides.
Hang Tags
If you have any swag or goody bags planned for your event, make the present more memorable by pairing it with a personalized hang tag that expresses gratitude for attendance and includes the event's details.
Thank You Cards
If your event involves individuals giving gifts or making donations, personalized thank you cards are an essential. Printing personalized thank you greeting cards and delivering them to guests after the event will go a long way toward demonstrating your gratitude for their presence and/or generosity. You may print greeting cards with a blank interior and handwrite your own message to each recipient, or you can print cards with a general message that applies to everyone. In any case, it is a lovely finishing touch for an occasion.
Place Cards
For seated events, assigned seating can help guests mingle and networking with the people you hope to connect them with. You could choose to print each guest's name individually, or you can use a design and paper stock with a writable surface to handwrite each name. Place cards can provide your event with a lovely personal touch and can be a comfort after several months of being out of practice at socializing.
Graphic Media Solutions is your one-stop shop for all your digital printing needs. Your company vision will shine through our digital printing. Contact us to learn more about our in house digital printing services.